i haven't posted this week because our internet has been down.
i owe eli a birthday post…he turned 4 on christmas eve!
we had a good christmas, and it even snowed for us!
we SO enjoyed our time with matt and jamie. i can't wait until we can get to arizona to visit them! hopefully soon!
it's been snowing off and on around here, but nothing's been sticking, so we decided to head up to the snow with our neighbors this morning. we had a blast.
as you can tell, i had a hard time narrowing down pictures to post.
so, here's entirely too many: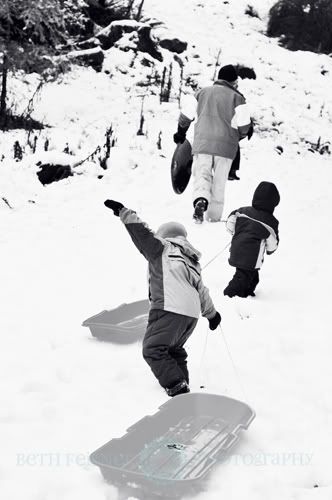 heading up the hill……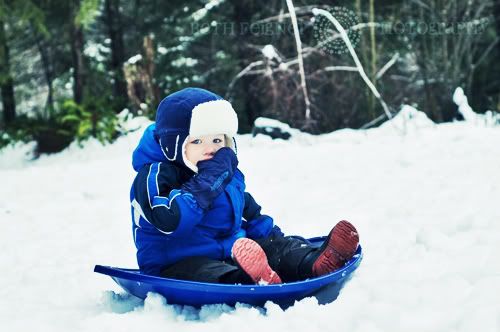 dylan was content just eating snow.
eli flashing his million dollar smile :)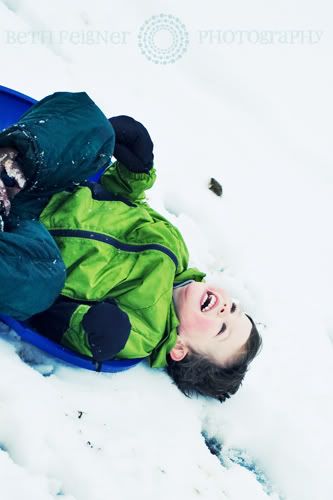 eli after one of many crash landings.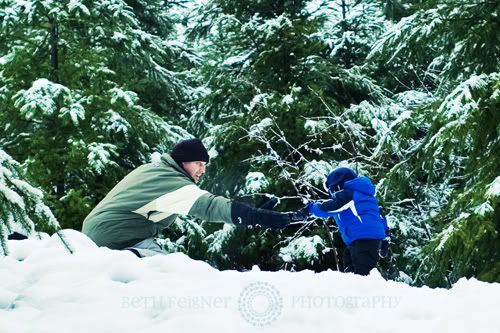 eric helping dylan up the mountain. i just love these kinds of pictures of eric with the boys.


i could look at this all day.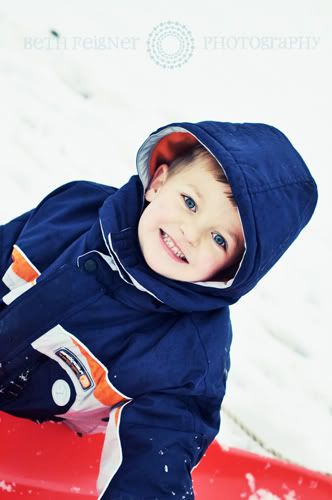 brandon after a great run down the mountain.

lance and carl having a discussion about his cold little hands.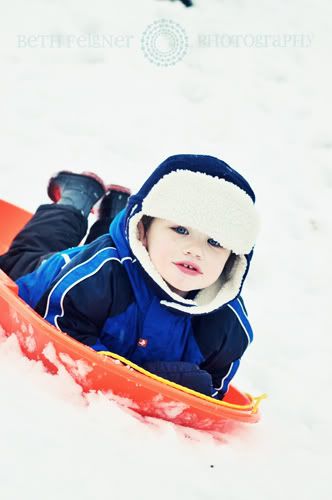 can you say "model"?


joann snapped this of us before we headed back to the truck. it was really starting to rain.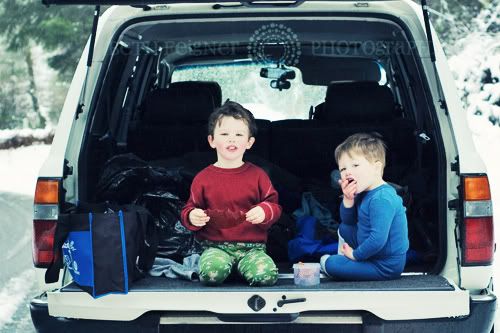 and here they are. having a snack on the back of the truck before we headed home.
a perfect day.