Archive for June, 2008
sooo, i'm just now getting to the pictures i took while we were in california.
i think these were totally worth the wait! if i don't get to pictures right away, they kind of slip in to a blackhole on my harddrive, but i knew that if i never edited and posted these pictures, i would be sad. these were taken the afternoon of mine and eric's 7 year anniversary. we were getting ready to go out, and the kids were all playing in mimi and papa's front yard. there is a big grassy slope that is perfect for a slip n' slide! they really needed someone to show them how to actually run and slide on it, and if i wasn't all dressed, i would have done it…it was very tempting:)
mister dylan's long lashes. just lovin' the perspective on this…his little pink cheek and rosy lips…
before my brother drove back to salem tonight, i had to get a few pictures of him with his nephews. i LOVE seeing my boys enjoy their uncle. my little brother. man, do i love this guy. he's grown up SO much, and i'm so glad that he's living up here for the summer. so are eli and dylan…can't you tell?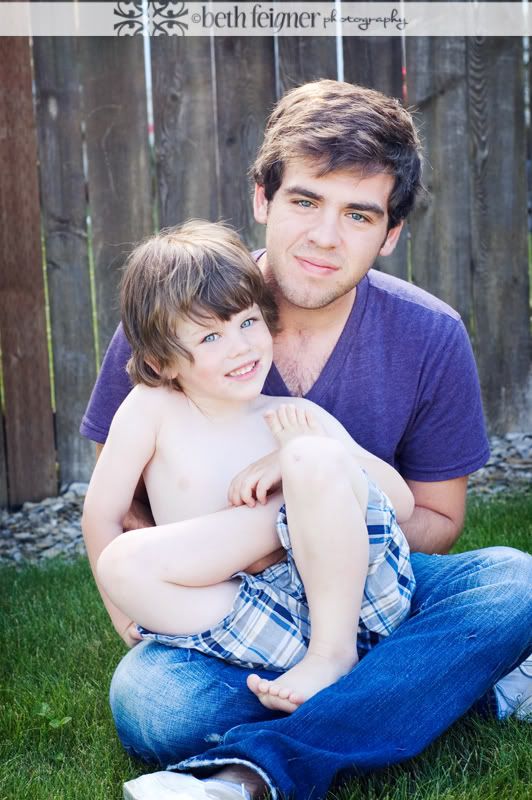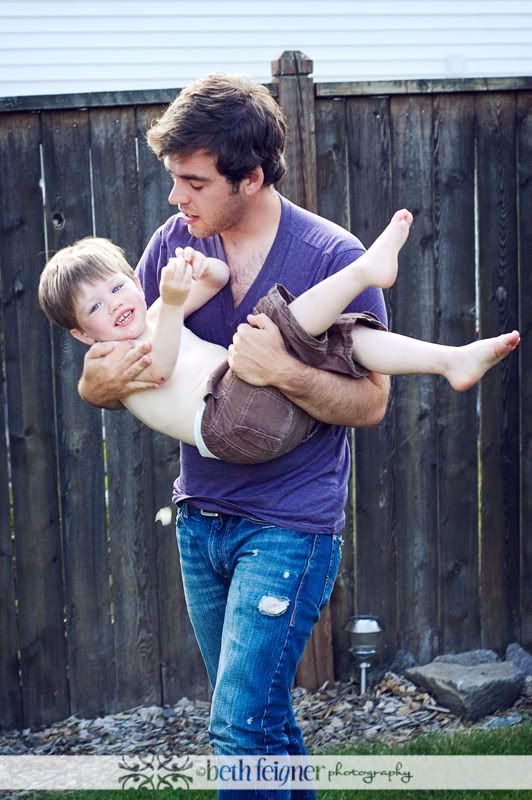 and if you haven't scrolled down to see the posts of the pictures i took of my brother, you have to…he's SOOO handsome!
so my brother called last night to see if he could come and stay with us for a few days…
does he even have to ask??
the boys were thrilled to find that their uncle matt was here this morning when they woke up!
i just love that he is living in salem for the summer, and i hope that he calls often to let me know he is coming up this way. since i left home when he was still really young, we haven't had a lot of opportunities to just hang out. so, needless to say, we are enjoying his company:)
my mom has been wanting me to take some pictures of him, since he never really had the "proper" senior portraits taken. i hope these are "proper" enough, and we'll just call them "college senior portraits":) i thought my new favorite place would be just right, but matt wasn't so sure about the chairs…so i left them at home.
can you even get over how handsome he is?
here we are. the three of us…23 years ago. man how things have changed. over the years, things have changes a lot. but one thing was always constant. you, my mom. how thankful i am that God lent you to this world 50 years ago today. you have accomplished so much, and i'm so proud to call you my mommy.
i wish i could be there with you today to celebrate…but hopefully soon:)
and the next time i see you, can we please take some new pictures??
i love you!
and now happy birthday to miss kate…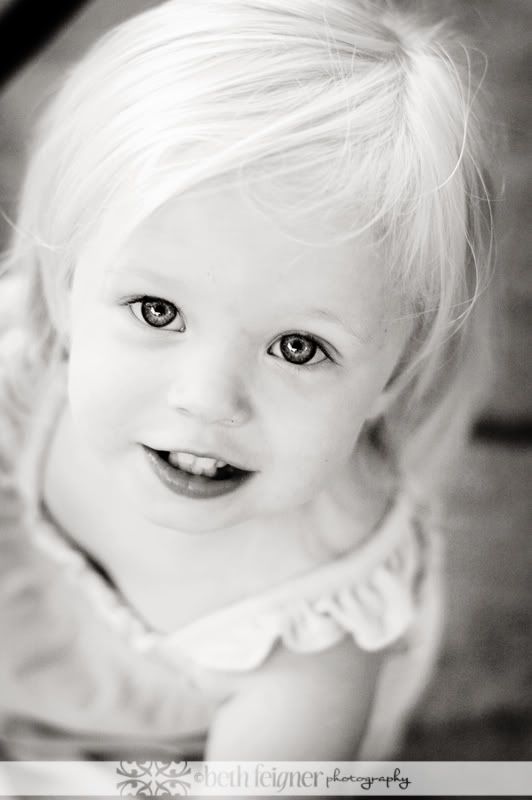 miss you! i hope you have a great 2nd birthday!
i have been dying to photograph these sweet babies from the moment my good friend,
hannah
, called and told me she was having twins…
tyler and hannah finally traveled cross country to introduce their little girls to all of us that have been waiting:) and how could i not take full advantage of this beautiful family? i had just found this amazing location about a week ago, and then the day before our session, i came across these gorgeous chairs! (atleast i think they are gorgeous…my husband isn't quite on the same page, yet:)
so, here are my favorites from the session, it was really hard narrowing them down! a few more than i normally post, but i think that you'll understand as you scroll down…
introducing ESTEE and COPPELIA, and their beautiful parents,
tyler and hannah
…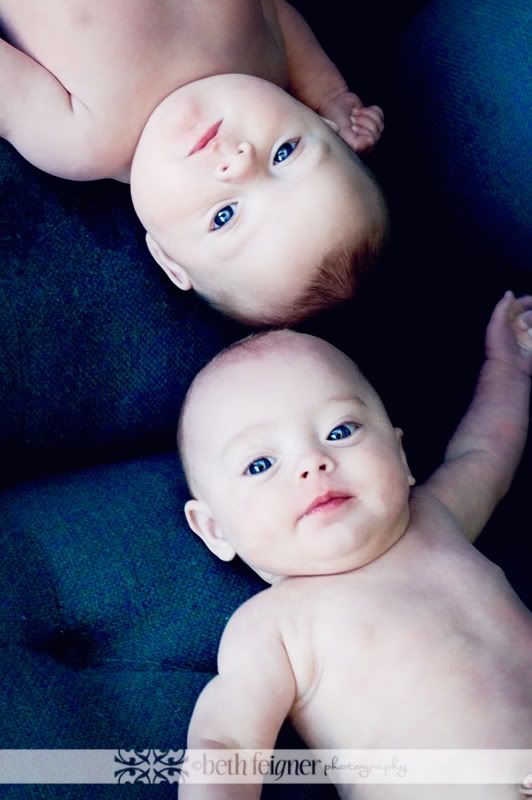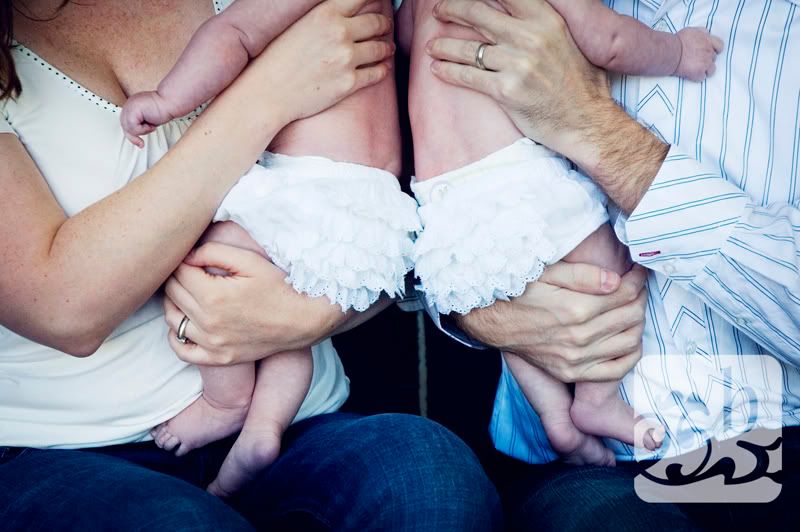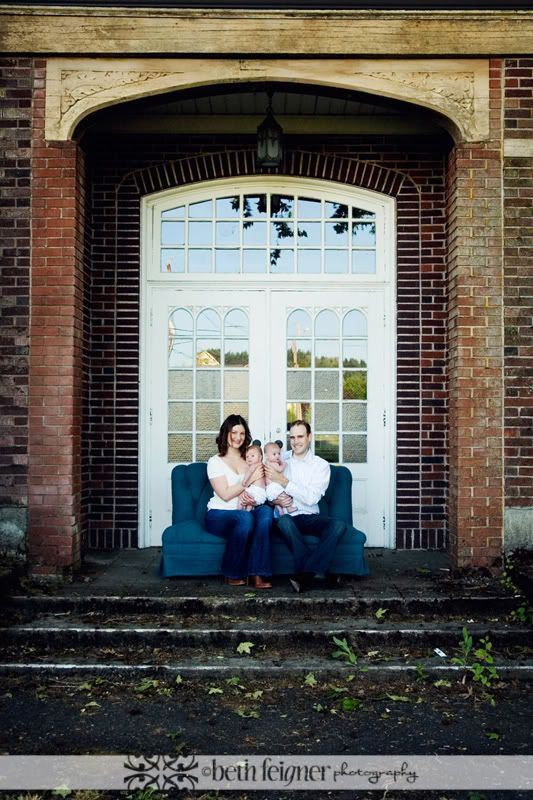 Estee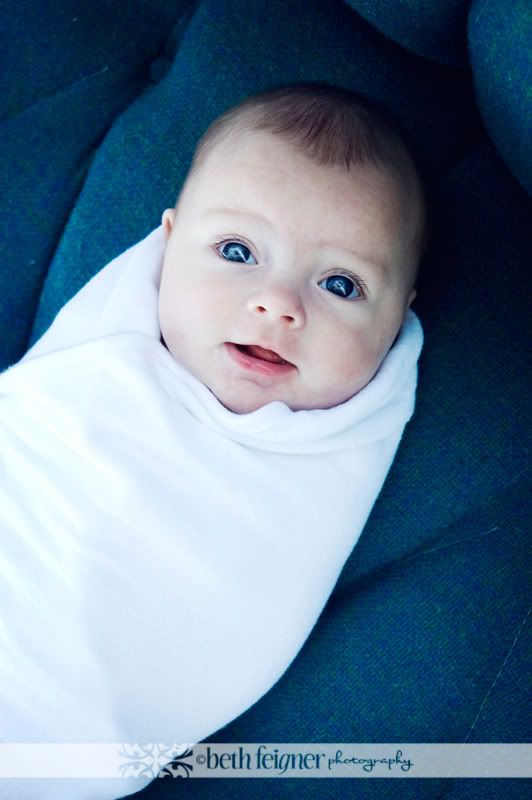 i hope you love them hannah! i couldn't have asked for more beautiful little models.
your girls are perfect, and i'm so happy to have finally held them!
a little bit of business:
if you are interested in using this location, or these fabulous chairs in an upcoming session with me, just let me know!
as i was putting eli to bed last night, he said to me "tomorrow, i'm going to make you something beautiful." and i was like "oh buddy, thanks." and i didn't think anythig of it. until this morning, when i came out in the kitchen, first thing, he was getting out supplies to make me "something beautiful". when it was all finished, i asked him if he wanted to take pictures of me with my beautiful gift. of course he was excited to use mommies camera:) the gift and the pictures are my favorite things i have recieved since becoming his mommy (besides my sweet dylan:) somehow, he managed to take some amazing pictures that are extremely print worthy, and will make it on my walls. maybe he'll follow in my footsteps:) thanks eli, for my beautiful flower hair clip, and these amazing pictures.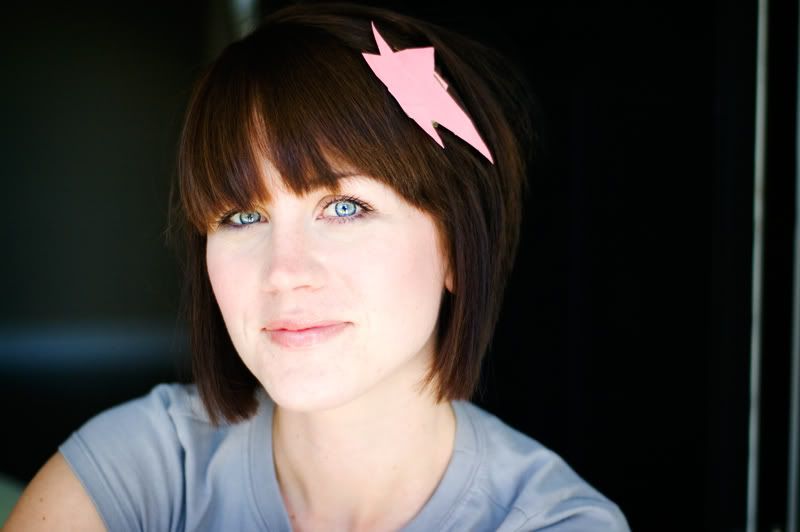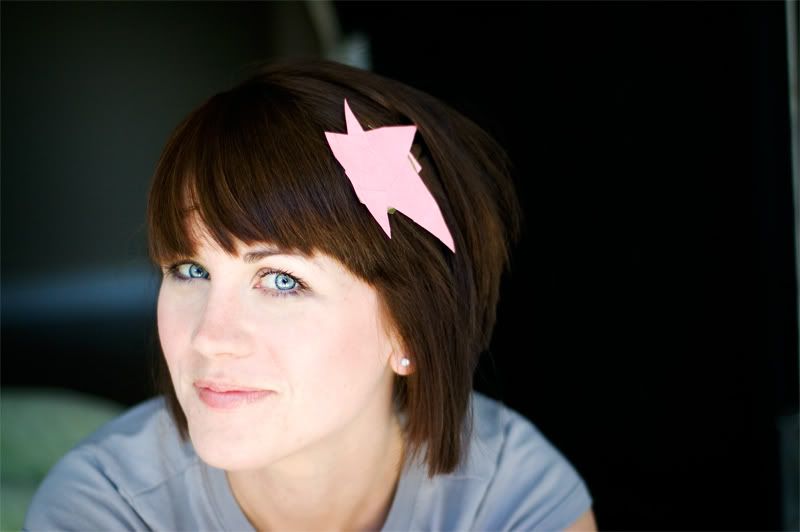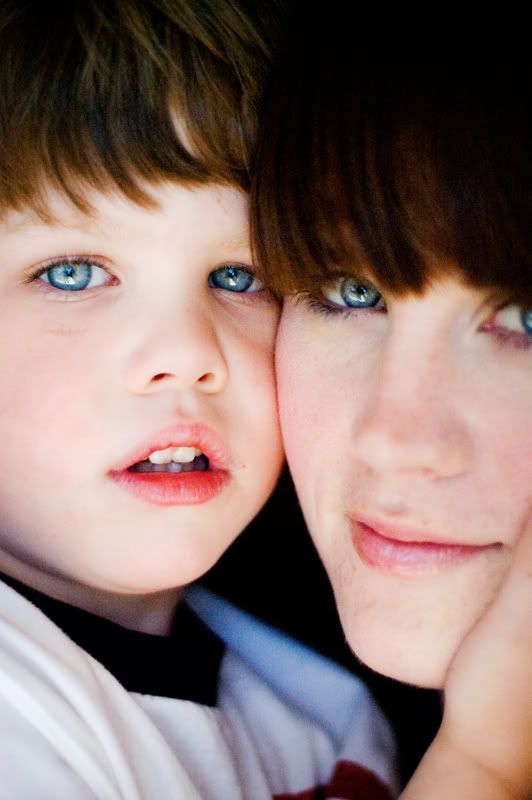 he even asked if i would sleep with it in my hair. i told him that i didn't want it to get ruined, but i'll be wearing it while i'm awake for a long time…
like i've said before…i'm a lucky girl:)
(i just LOVE how he is holding my face in that picture…)