my sweet friend tina met up with us for lunch the sunday we were in town. i had to get some pictures of her little guy. i had photographed him when he was brand new. that was only six months ago! it'a amazing how fast babies grow and change! he looks like a completely different baby…his cheeks are the best!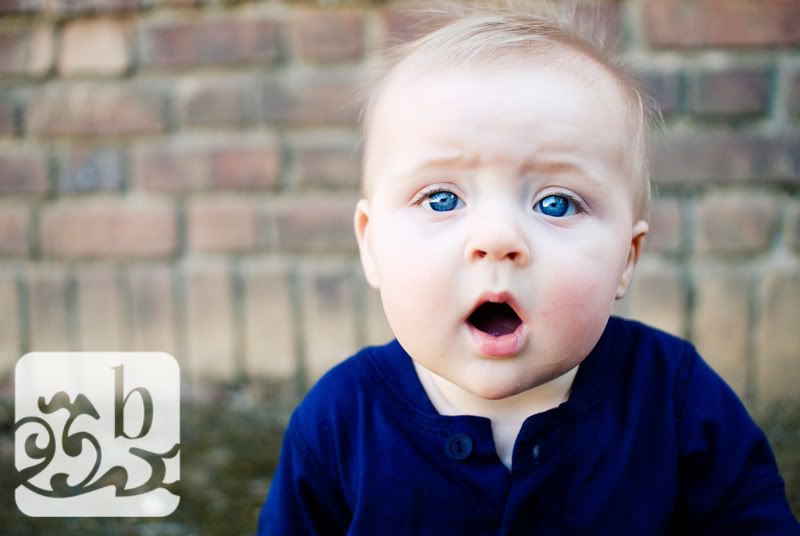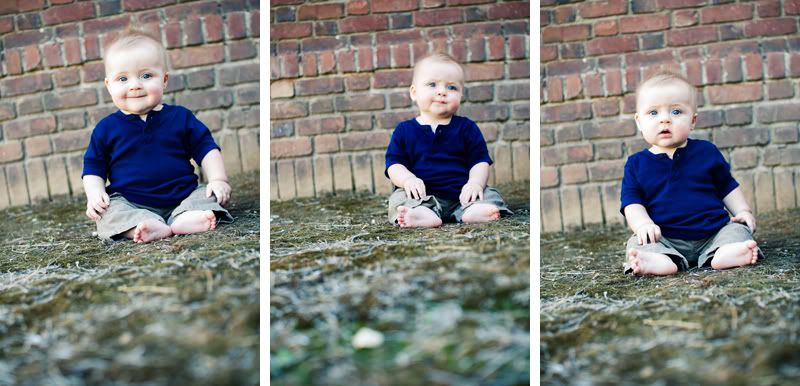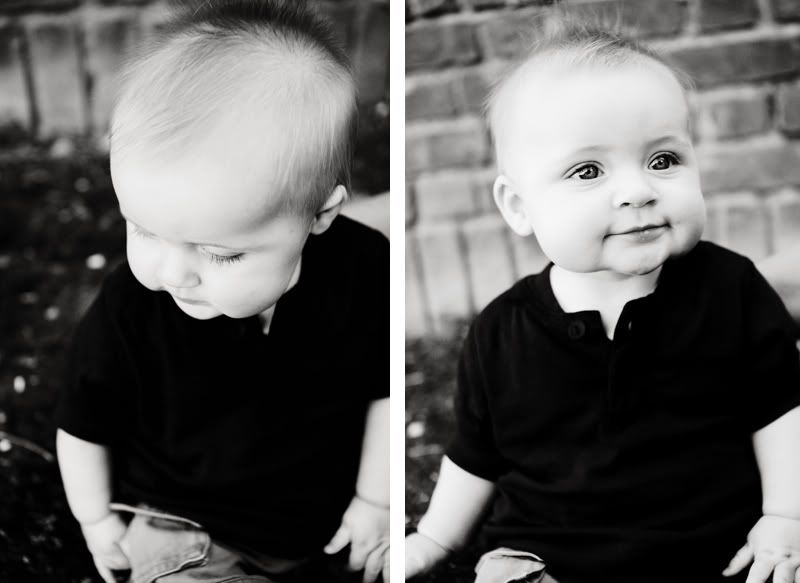 i love how you can see momma's arm in the back…just making sure he doesn't topple over:)

his expression here is just priceless! like he's so confused as to why we placed him in a suitcase:)
eli had to get in on the action. they look like such posers!
tina, he's so perfect! can't wait to see you again!