from Curious George and The Man with The Yellow Hat:)
not the best pictures, but the best i could do this early in the morning….and it's POURING outside:(
hopefully it wil clear up this afternoon!
anyway…could they be any cuter?
we've been working hard on these costumes for the last couple of weeks, and the boys have been dying to wear them! so as soon as they had breakfast this morning, they just had to put them on! love it.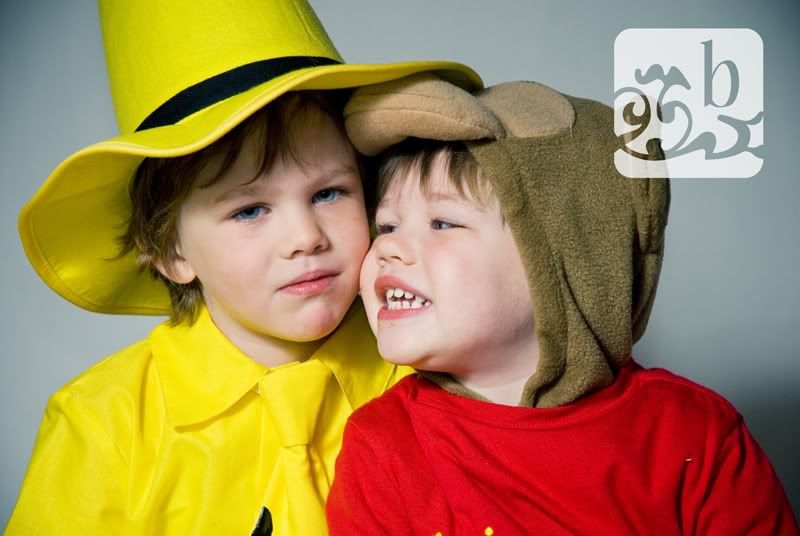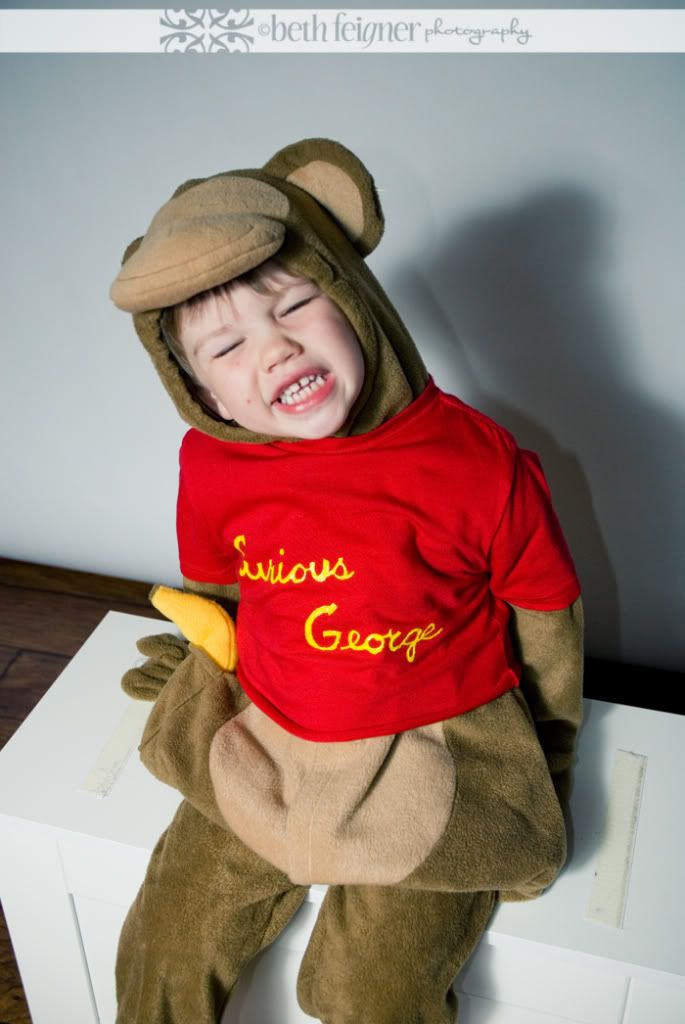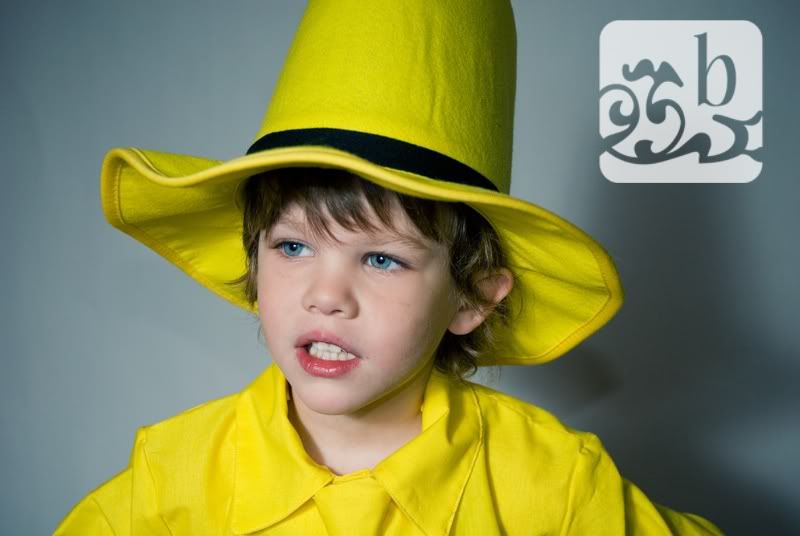 hope you all have a safe and happy halloween!
be sure to scroll down to see some pumpkin carving:)