we had our family pictures taken on the 23rd, while we were in california.
i've wanted to do this for so long! joey met up with us at my favorite place to take pictures back home, the boys weren't very cooperative, but we managed to get a few that i LOVE…
here are my favorites, so far:
taken by joey, edited by me…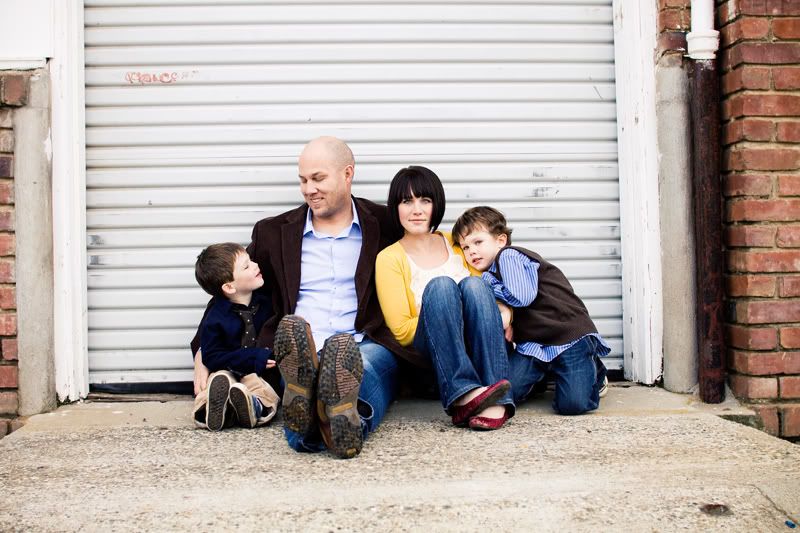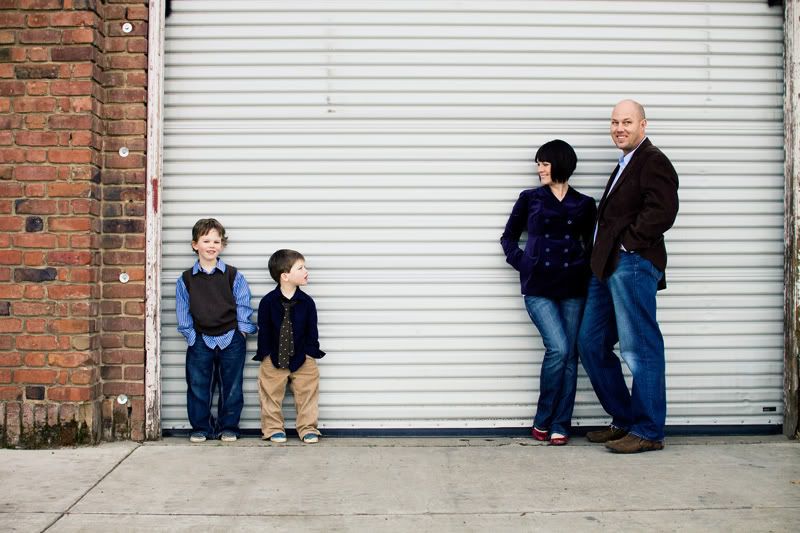 my sister, jess, came along to hang out with the boys so eric and i could have some pictures together. there are TONS that i love, but here are just a few for now…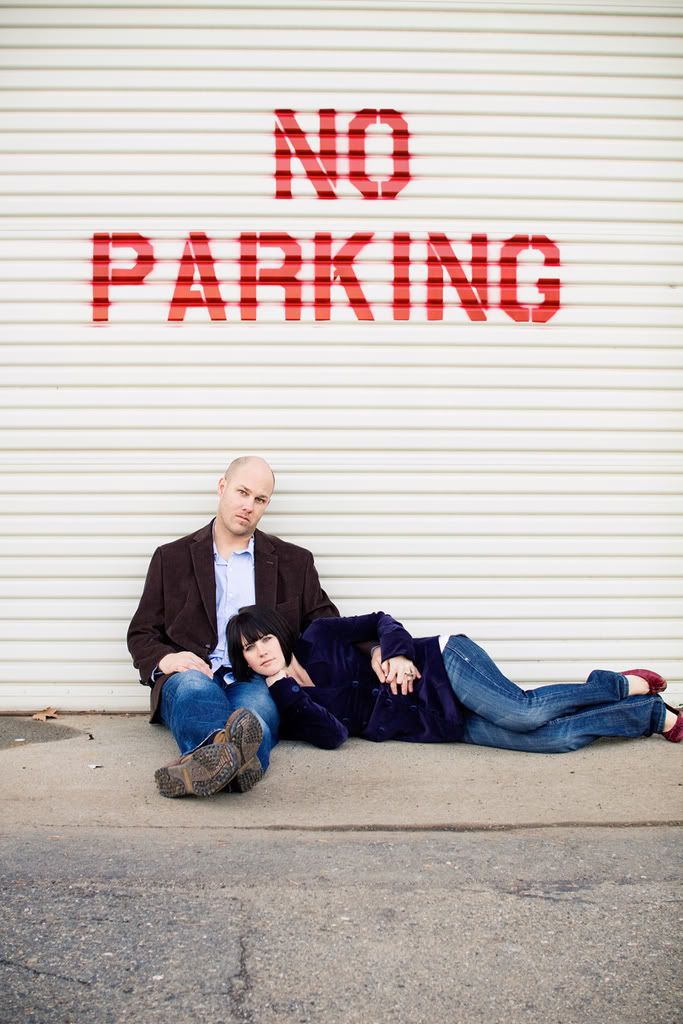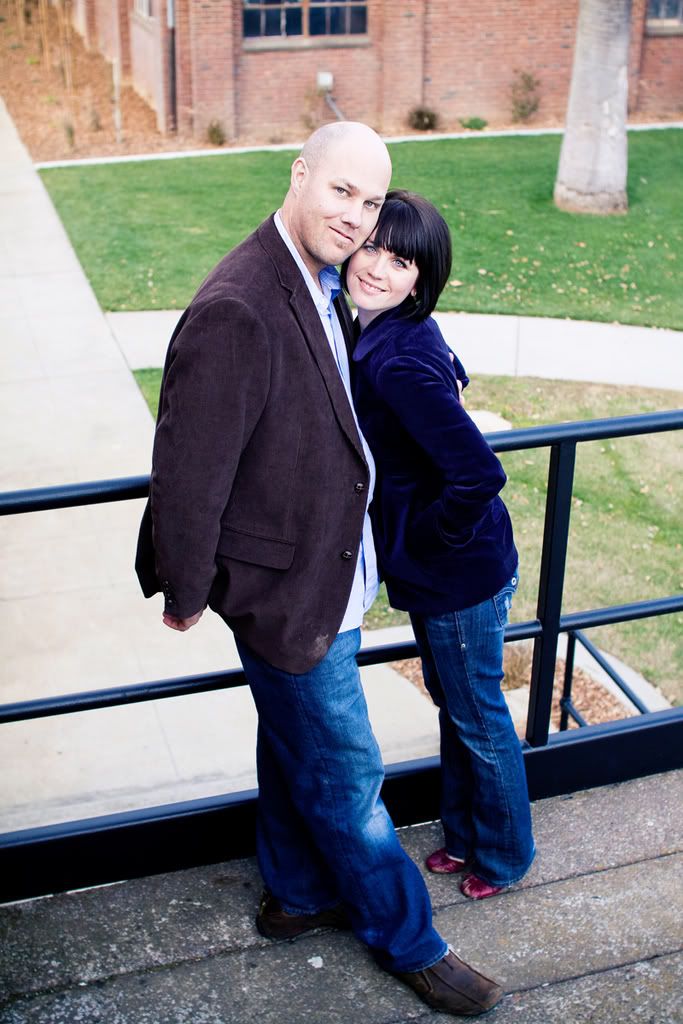 i can't tell you how happy i am to have some pictures of me and all three of my boys!
thanks joey!