Archive for January, 2009
we woke up to another gift this morning.
it's seriously amazing outside!  i have beautiful light pouring in through my windows, and i thought it was a good opportunity to try out my new seamless background.
it helps that i have gorgeous little boys at my disposal.  or i'd like to think so anyway.  eli was willing for a very short time, and dylan wouldn't let me at all.  what i got was all i needed.
beautiful eli.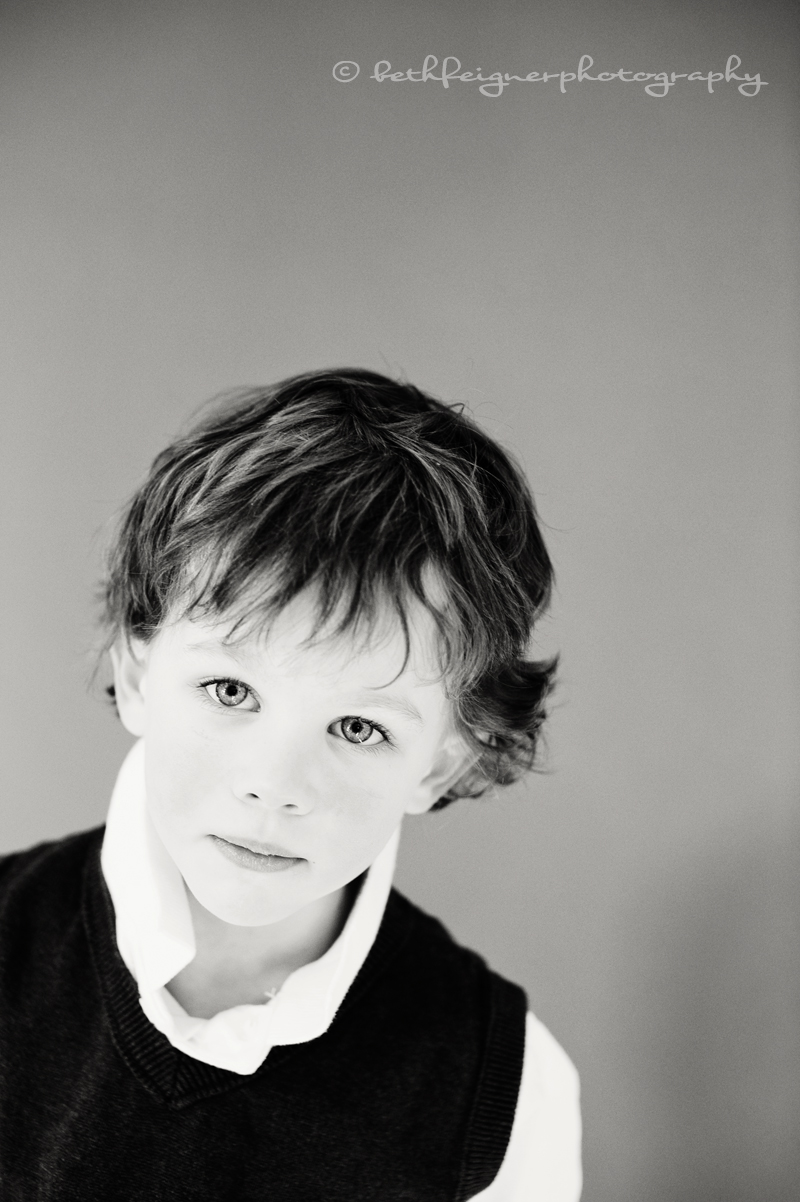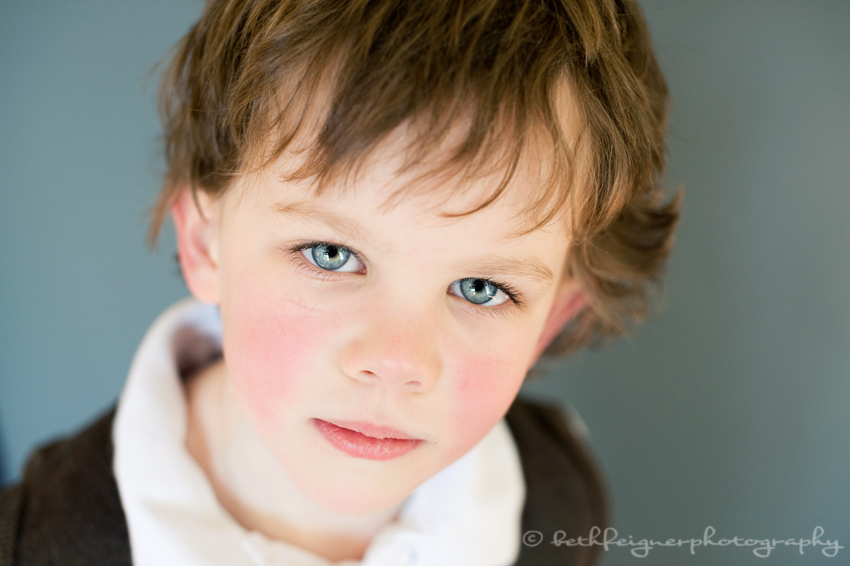 he is as sweet as he looks.
always loving and caring.  and also so eager to learn.
if you ever wanted to know facts about squid, eli's your man.  it's amazing how he has developed this interest in squid.  it's going on about 4 months now, and he's more interested than ever.  we've been branching out a bit into other sea animals, but he always finds his way back to squid.  he even begs us to take him out to dinner so he can eat it.  i would say that it's his favorite thing to eat right now.  not just fried calamari either.  he actually likes to check out all of the parts of the squid as he's eating it.  if i was even tempted to try it, i sure wasn't after watching him.
when he grows up he wants to be a "scientist of the ocean".  he even has the adults at his preschool coming up to him and telling him about this documentary they had seen, or something they have read about squid.
his mind is pretty spectacular…sometimes i feel a bit overwhelmed when he wants answers that i can't give him, which is pretty much most of the time.  but we read lots of books, and eric goes online with him searching for squid videos and stuff. we have fun learning right along with him.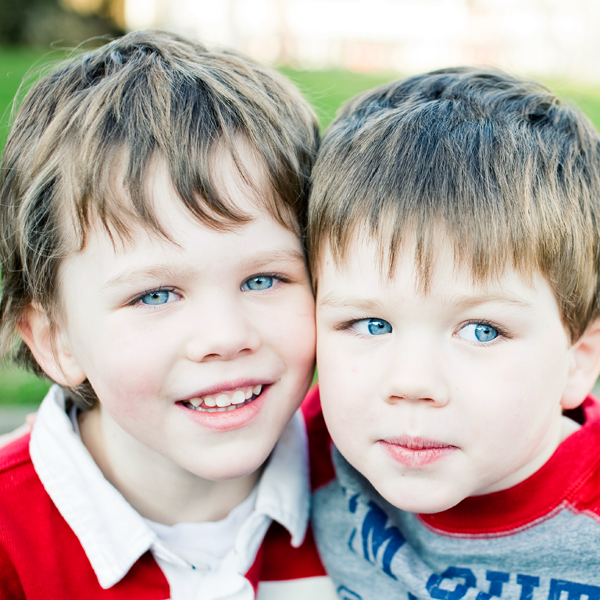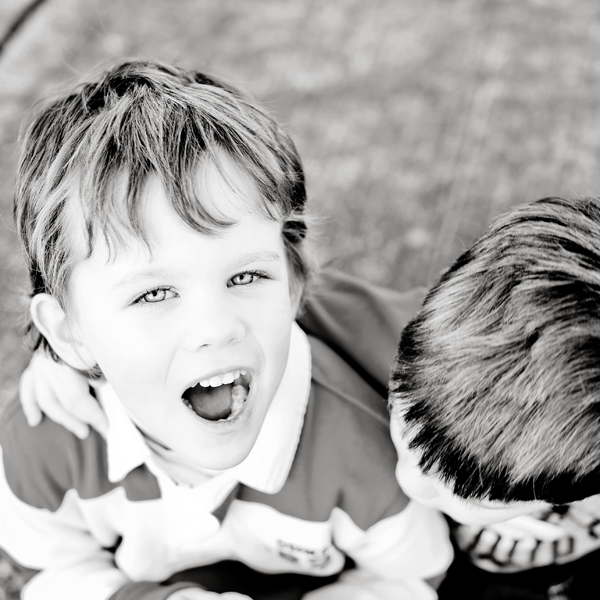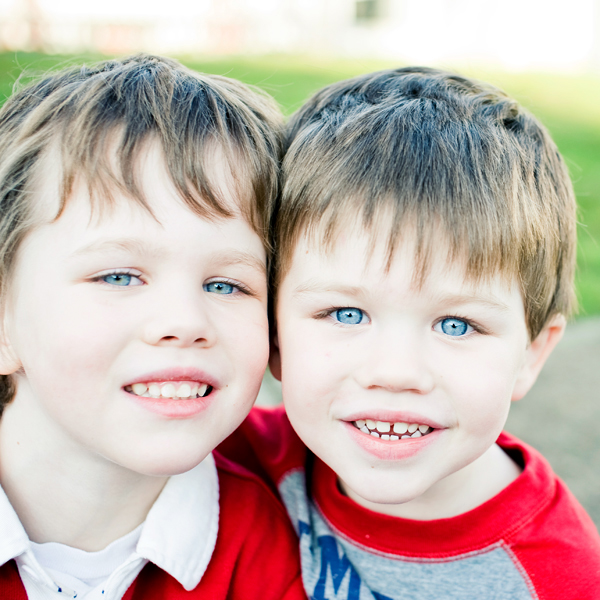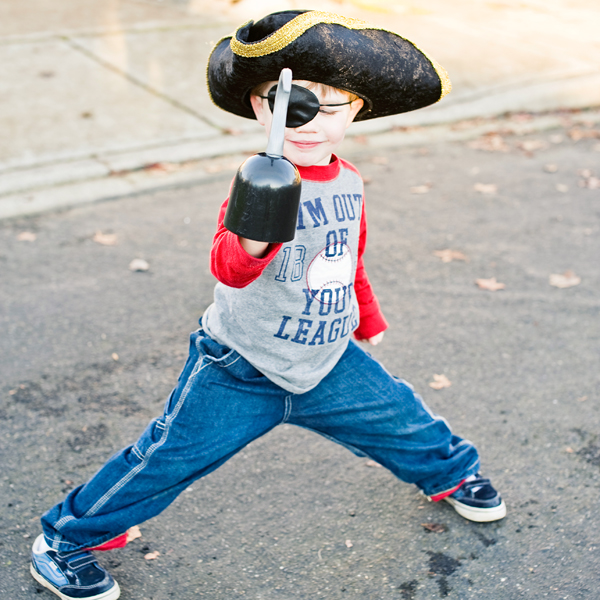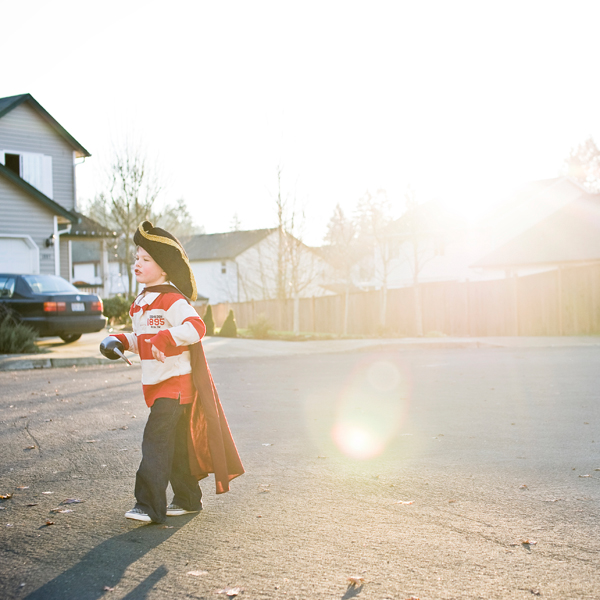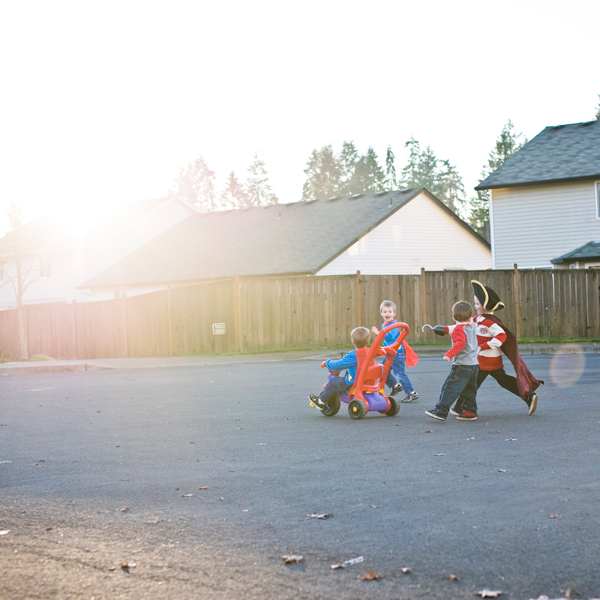 we have finnaly had a break in the grayness that is the northwest this time of year.  the sun has shone, and we are more than thrilled to see it!  the boys just want to be outside!  as you can see, this first day of golden light in quite awhile, has brought on lots of running and playing.  dress up has played a big part around here as of late.  there is always a pirate, or superhero (or two) running through my house.  this particular day, the pirate was what they wanted to be.  i'm so very lucky with my boys.  they share so graciously with one another.
the sun is supposed to stick around at least for a few more days.  if it means more of this, i sure hope so:)
welcome to the new blog!
for those of you that know me, know that i get bored easily…so all this new stuff really isn't that surprising:)
not only is there a new blog, but also a new site that should be live in the next few days.  i'll be sure to let you know so you can check it out.
last year was more than i could have dreamed in my personal life, as well as my new business.  and i'm so excited to see what 2009 will bring!
thanks for the support of all my fellow bloggers out there.  and here's to a new year!
cheers!
don't forget to update your links!
and because i'm SO behind on holiday posts, i will start them off with a couple of eli celebrating his fifth birthday.
on christmas eve morning, we went out to breakfast with all of my family to celebrate.  if you asked eli what his favorite thing to eat is, he would tell you pancakes, so breakfast was fitting.
he thoroughly enjoyed his happy face pancakes…i love how his face mirrors his plate in the first picture.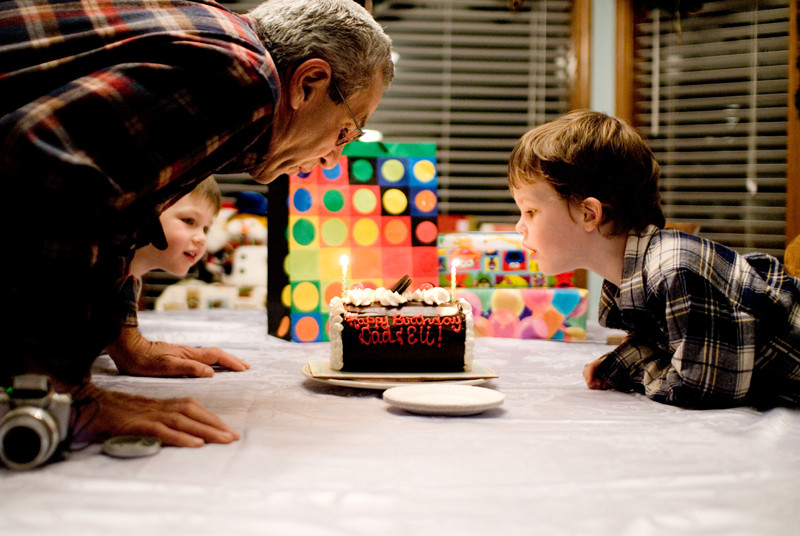 we celebrated again on new year's eve with eric's family.  eli and his pipa shared the stage, and even dylan got in on the action:)
oh the things eli can do now that he is five.  he couldn't be more thrilled…
more birthday pics to come…
see my new toy?
i just got it a couple of days ago, so i haven't had much opportunity to take many pictures.
i took this as i was setting up the menu. and the ones of the boys were in the car yesterday.
i think i might be in love…
i can't wait to use it on a little one that we are all waiting so patiently for:)