we headed to lincoln city last thursday after the boys got out of school.  other than getting rear-ended three miles from our destination, we really had a great time away.  the weather was great when we arrived, and after recovering from the accident, and a quick stop at the outlets, we checked into our room, and walked down to the beach.
i just love how serious eli gets about "exploring" and collecting his "treasures".  i didn't catch many pictures of him thursday afternoon, but dylan was letting me snap them away of him.  here is our first day at the beach in pictures: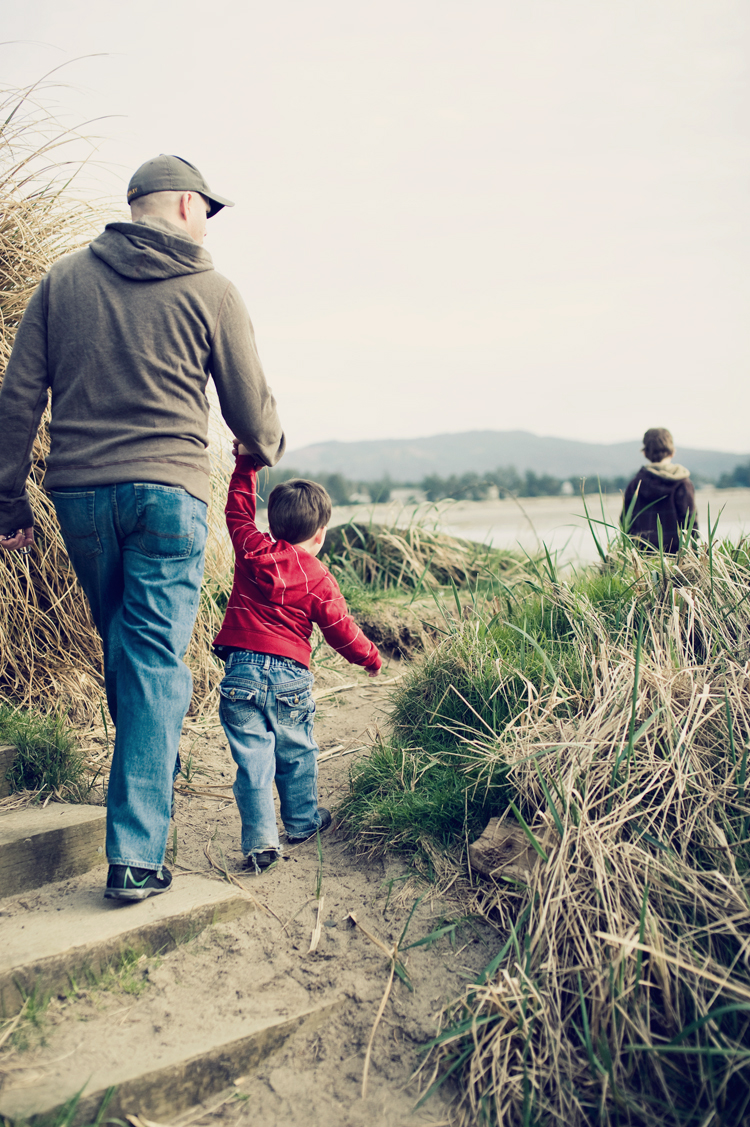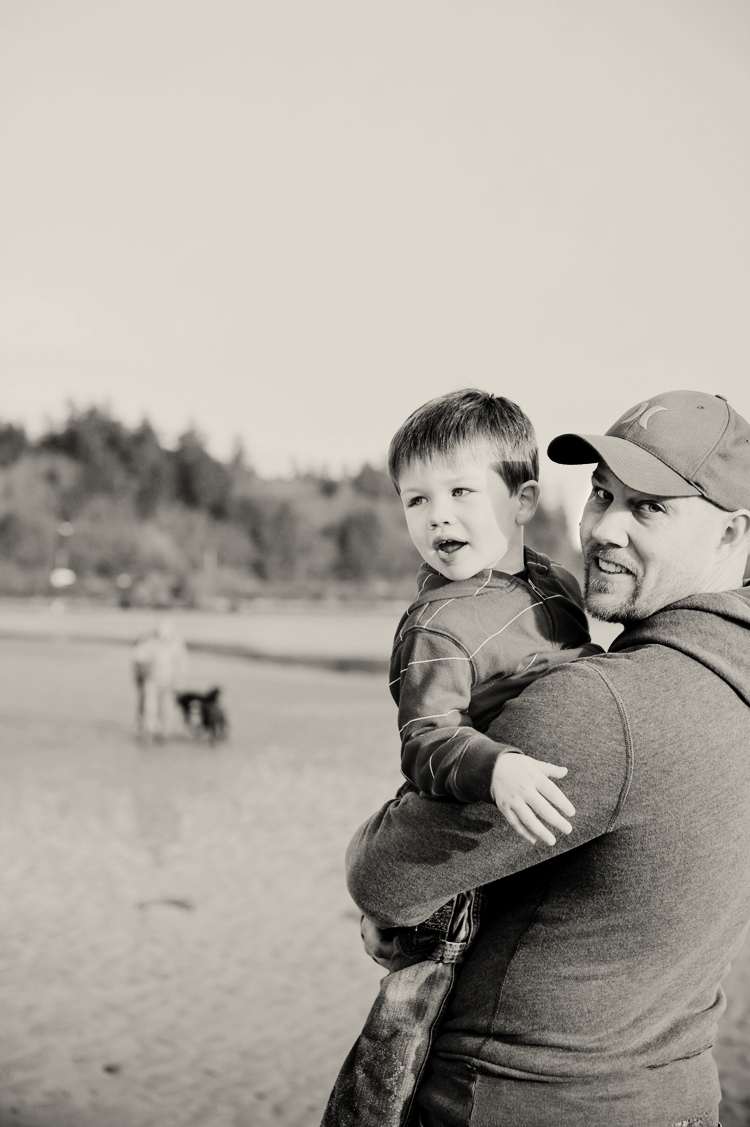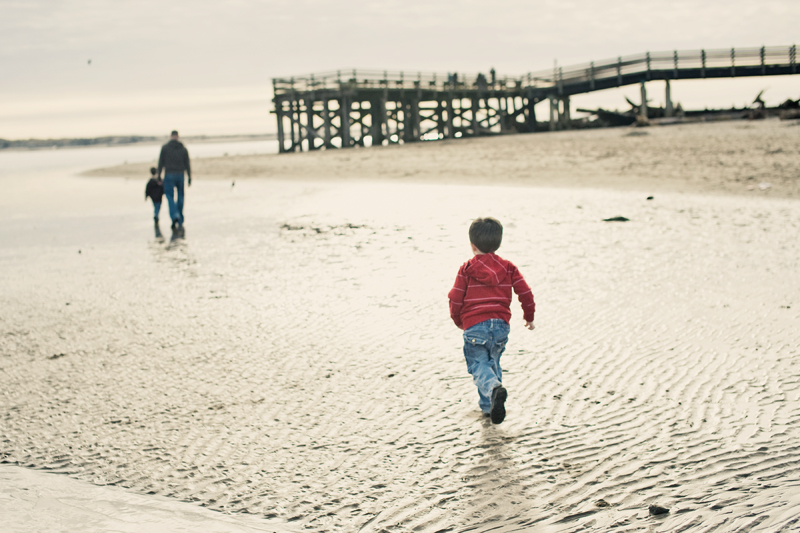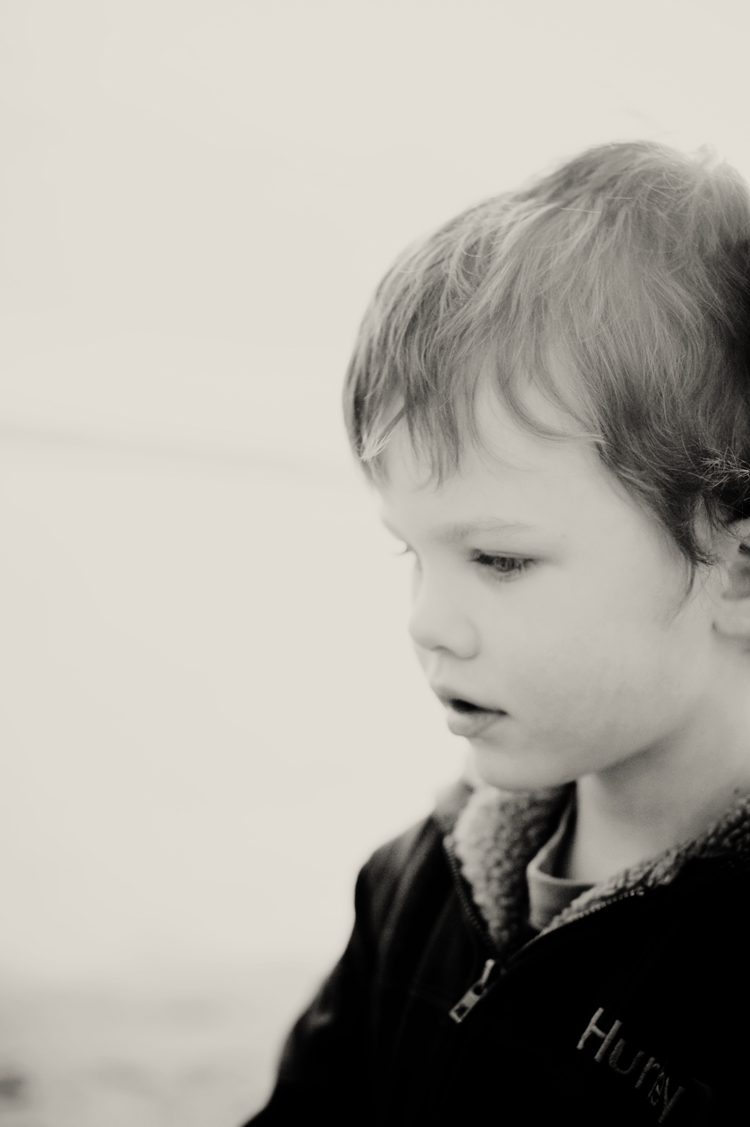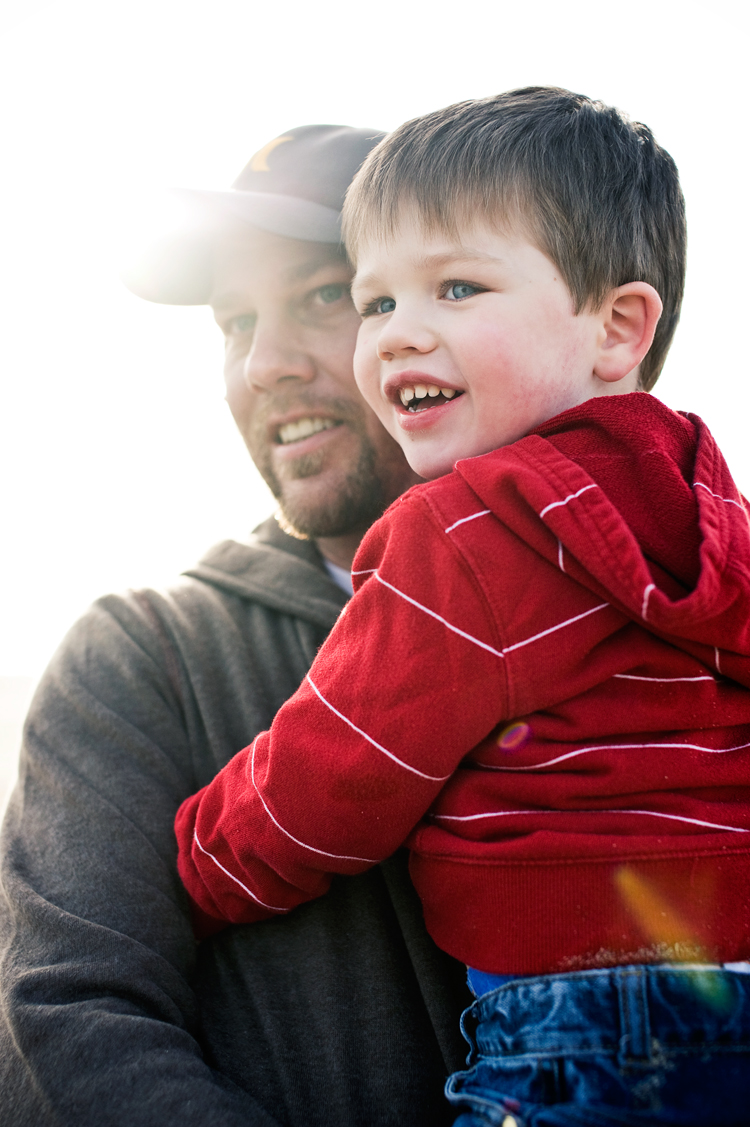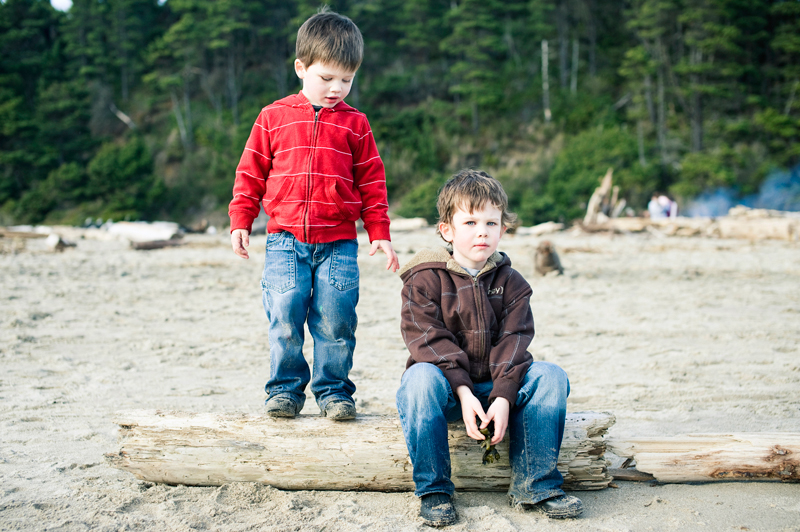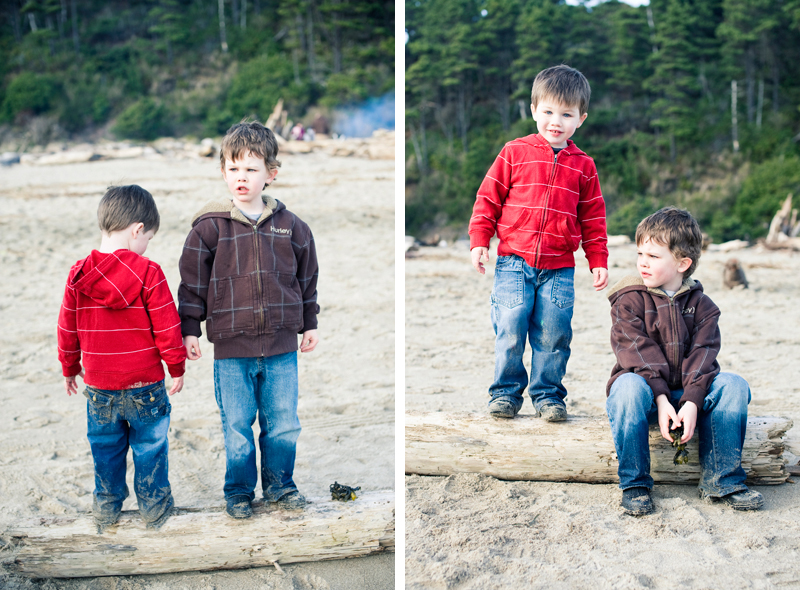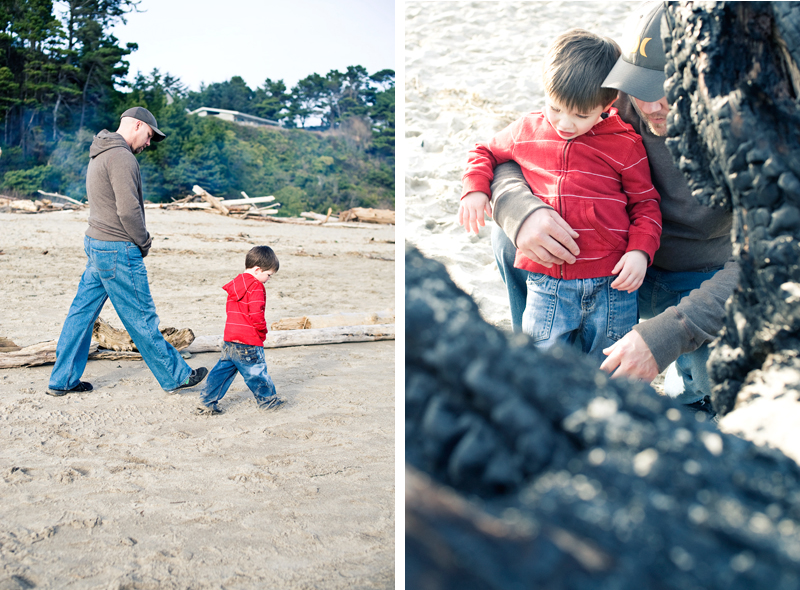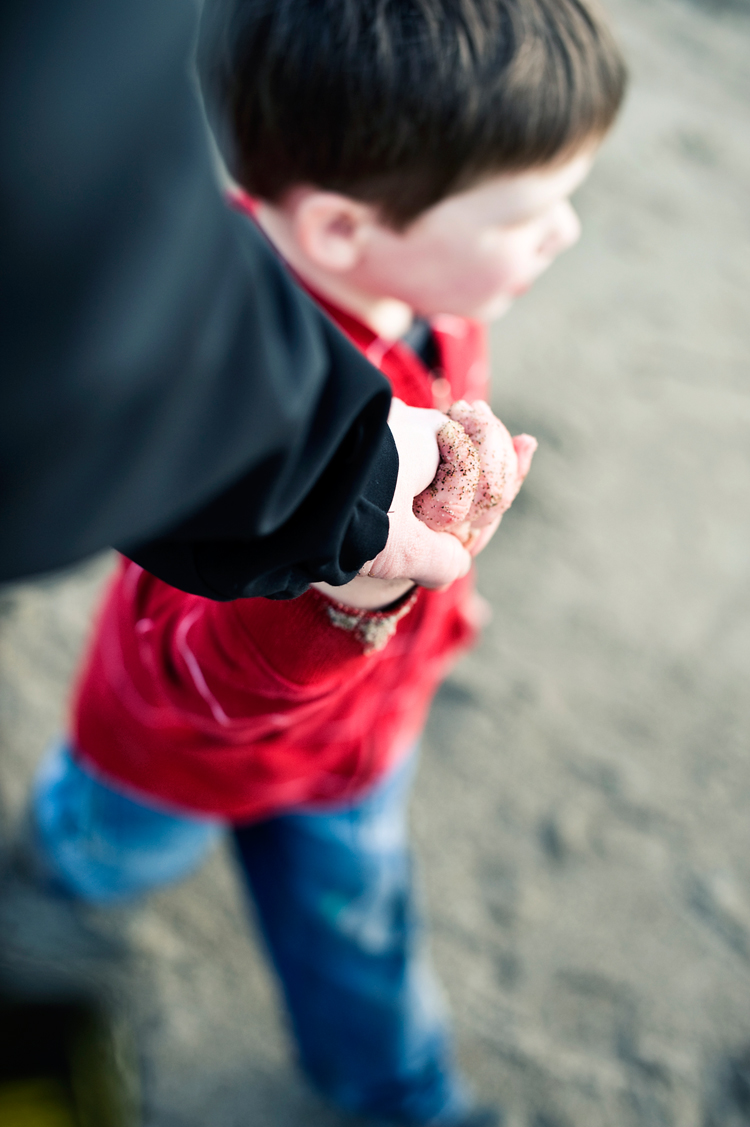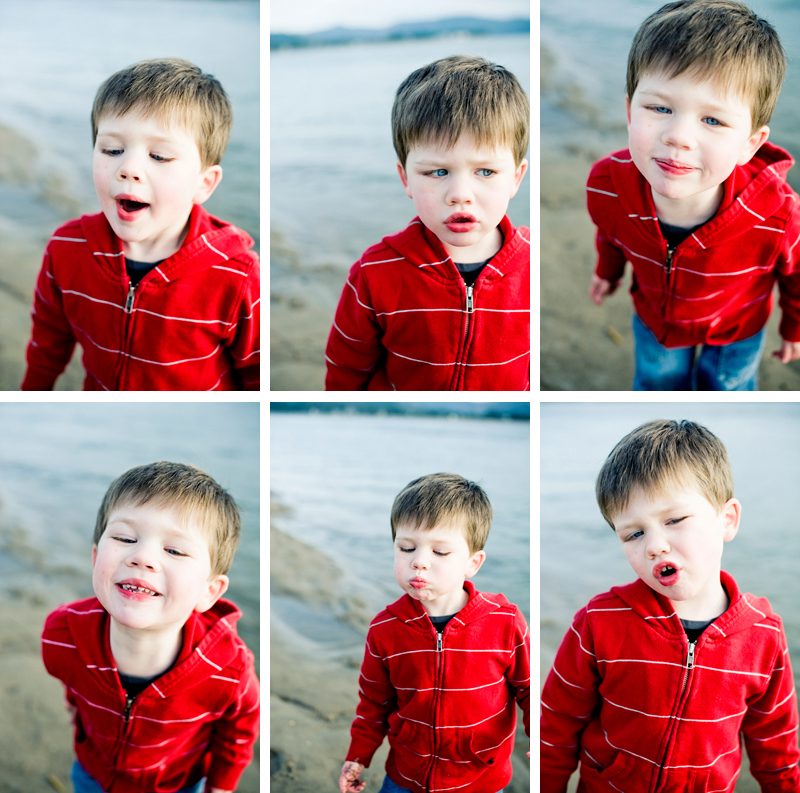 like i said, dylan was much easier to snap pictures of:)  the ones of him and eric are my favorites.  nothing makes me feel more happy and content than seeing eric with our boys.  the connection between them is so beautiful…can't you see it?
hopefully i'll get to the aquarium pictures from friday in the next day or so…eli was definetly in his element there…