i got to meet this sweet little guy on saturday morning.  he finally decided to make his arrival almost two weeks ago.  i have had the opportunity to photograph his sister and family a few times before, and it's so fun to get to capture a little part of their beautiful family as they grow:)  you can see their previous sessions here and here.
winston wasn't in the mood to sleep much, but it worked out just right.  enjoy:)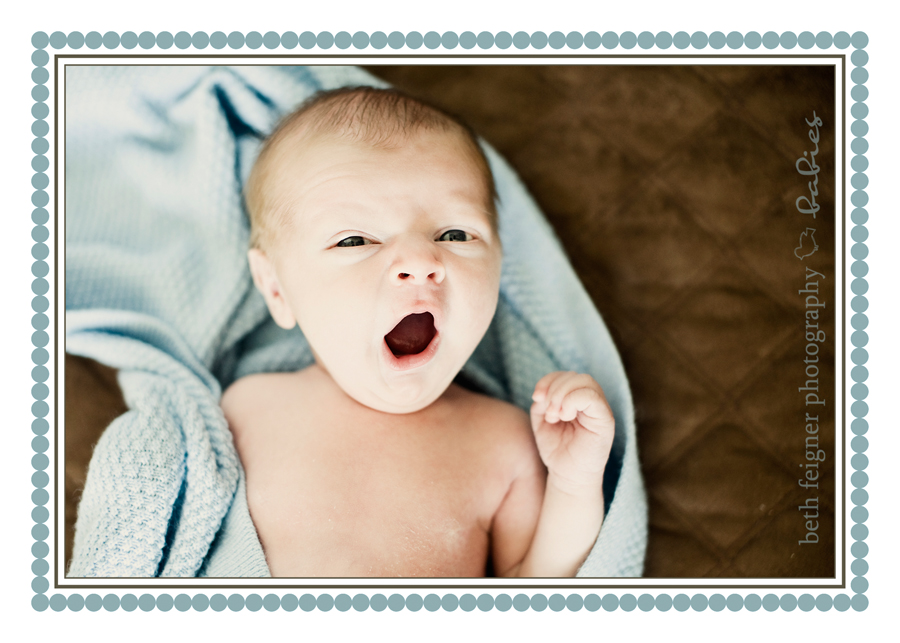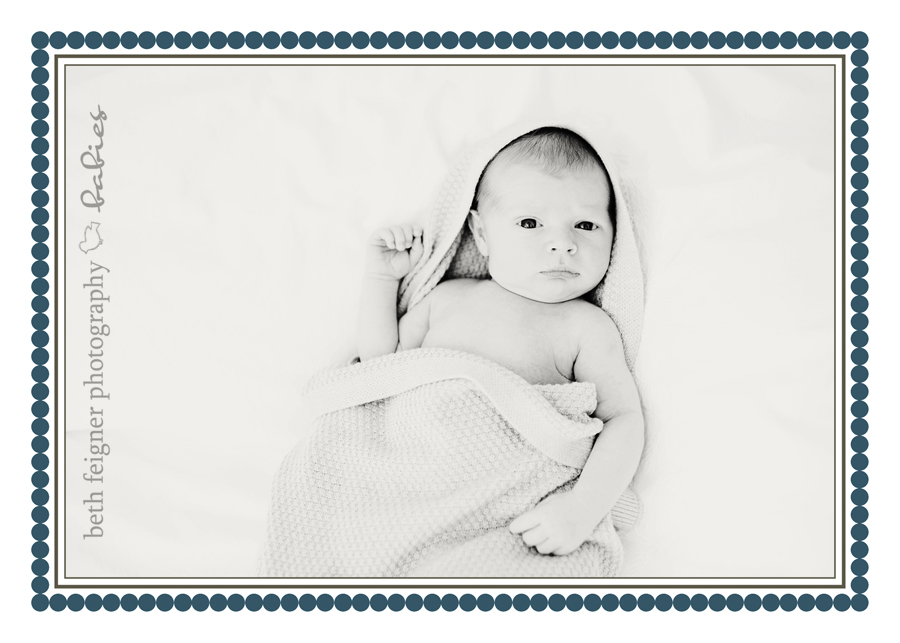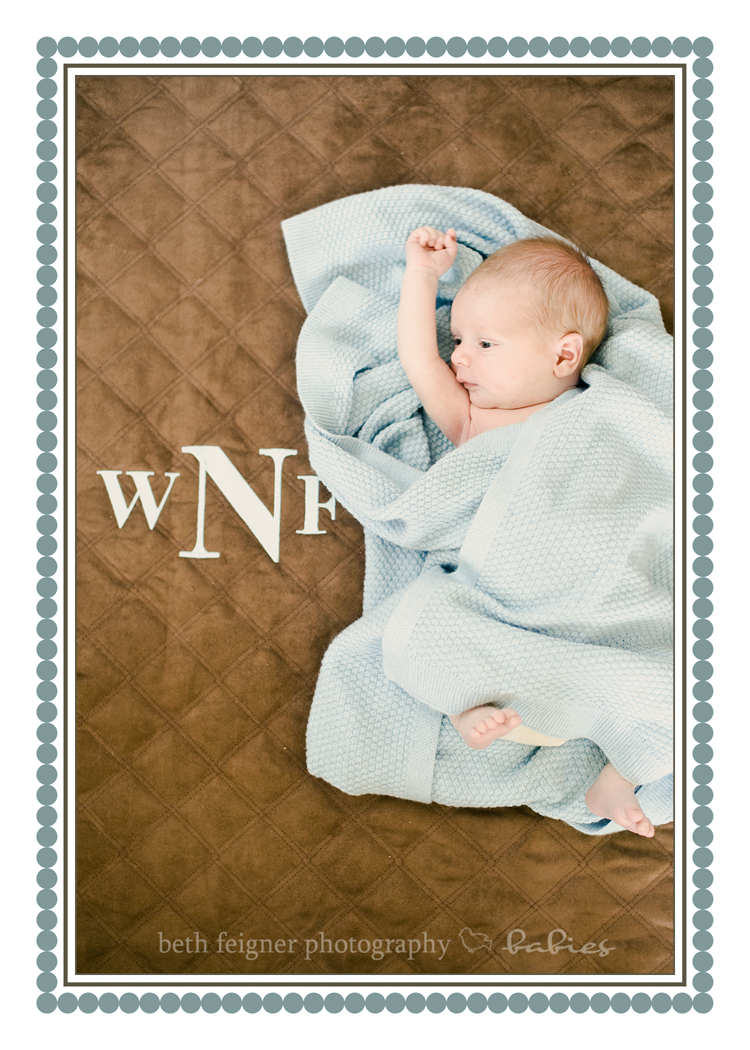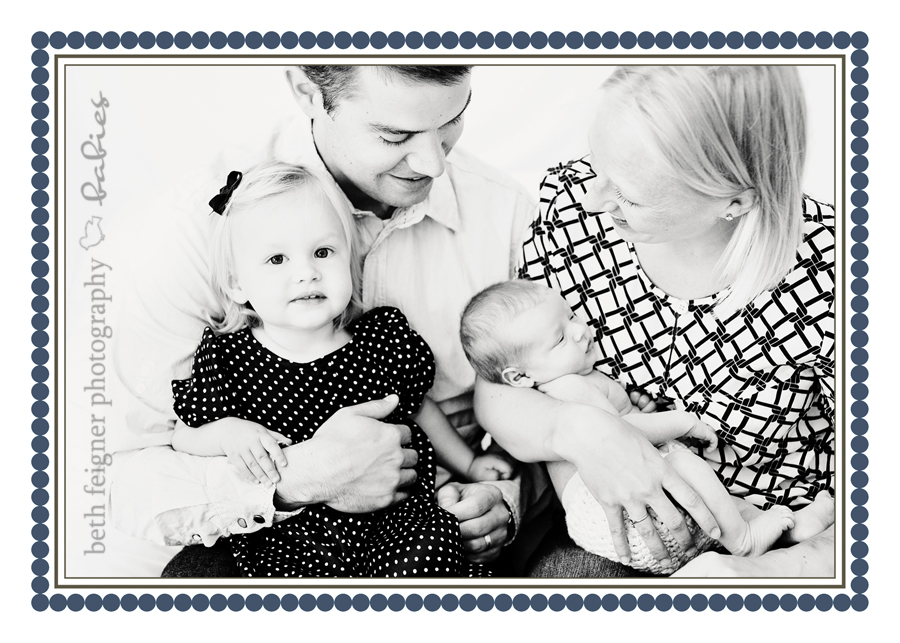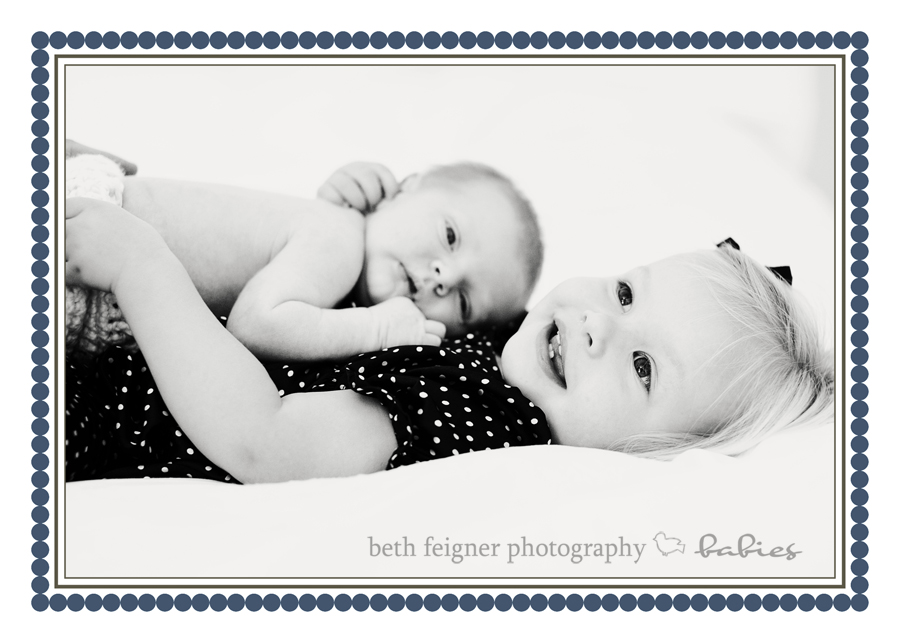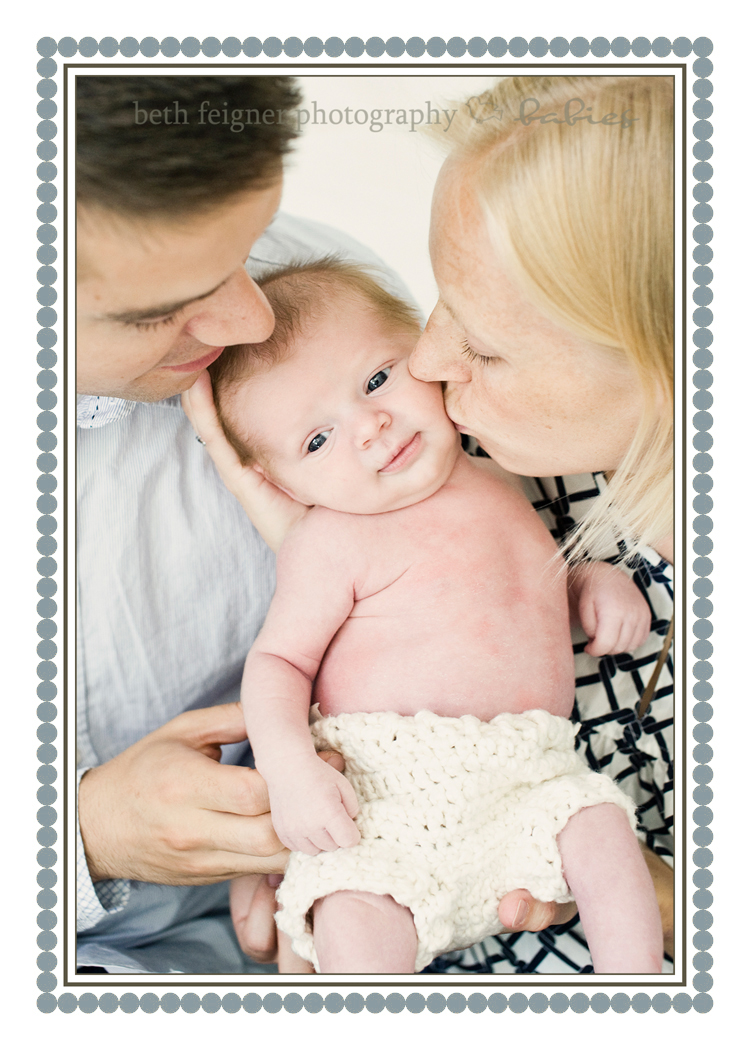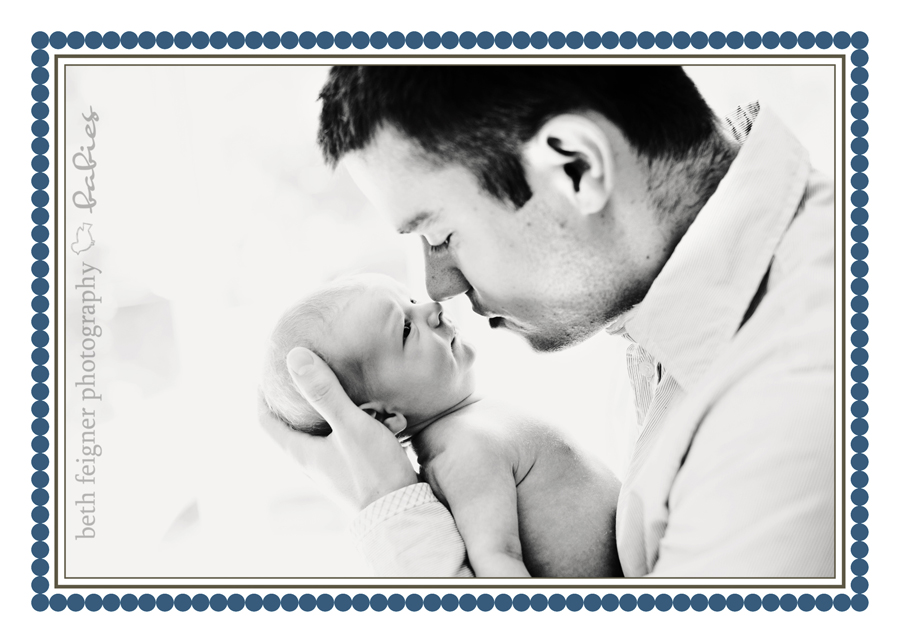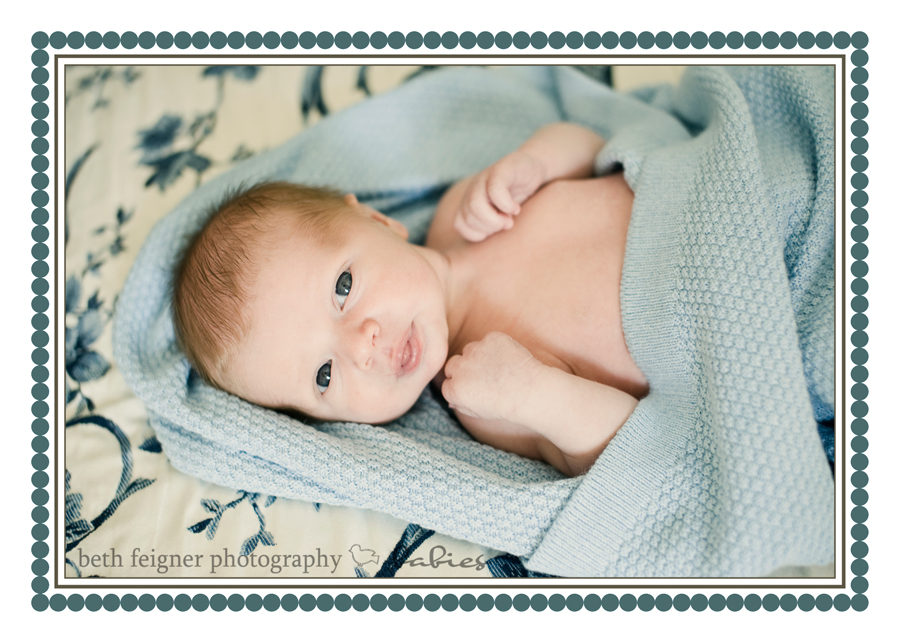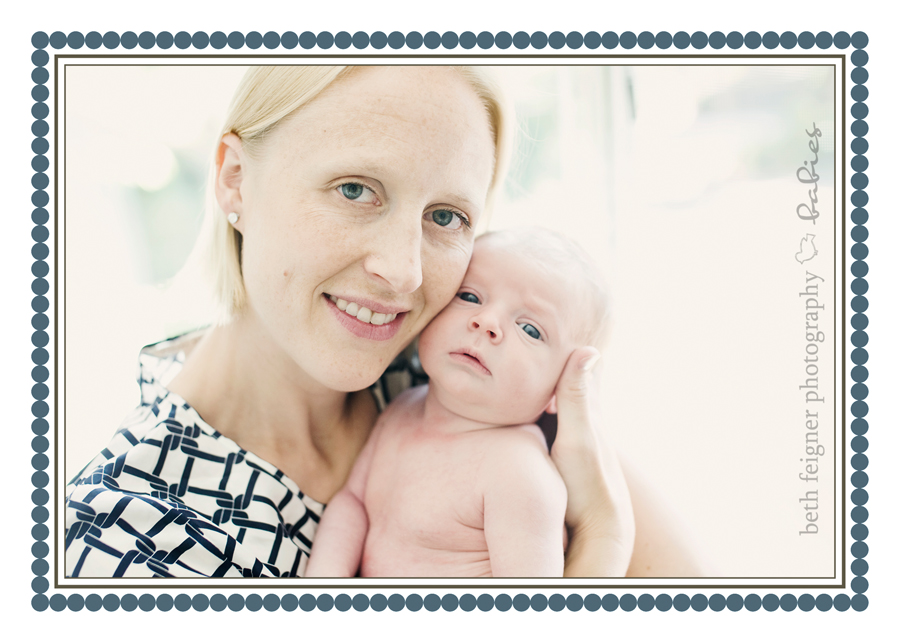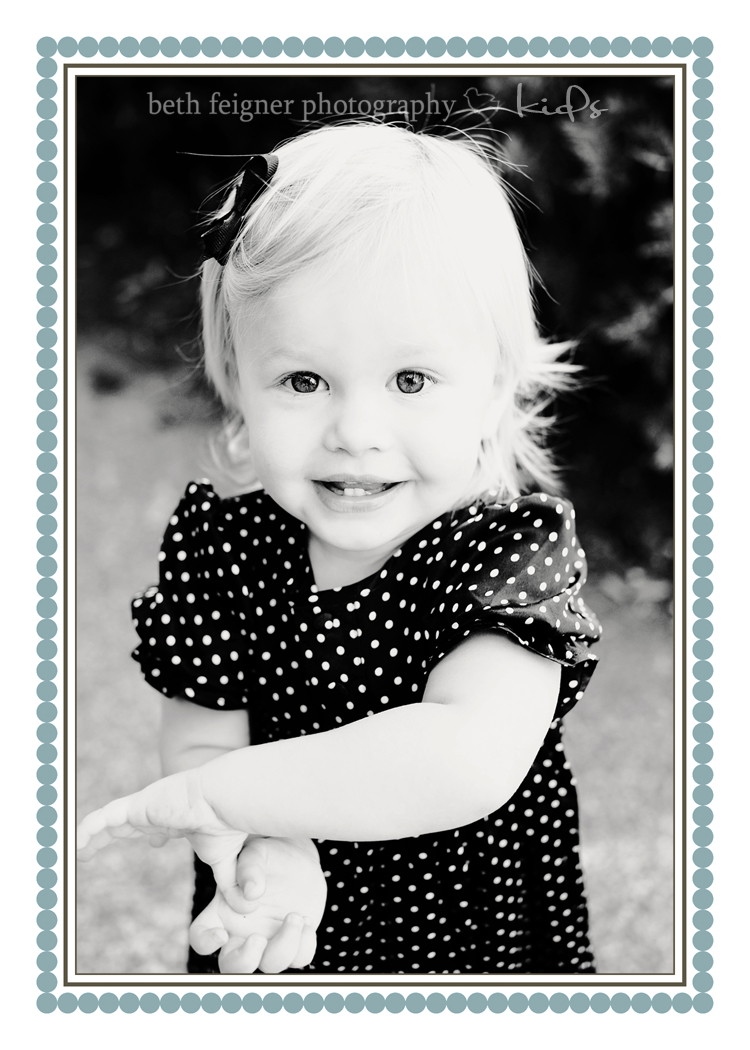 i couldn't resist a snapping a few of betta as she and her momma walked me out once our session was over.  she's going to be the best big sister…such a sweet heart, and look at those little hands…love it.