here is some work i am doing for the cuuuutest fabric store in the whole world.  if you live in the area, and have not yet visited Aunt Tam's here in Battle Ground, you MUST!
you can find them here:
www.aunttams.com (this should be up sometime this weekend:)
and here:
Aunt Tam's
1207 SE Rasmussen Blvd Ste 101
Battle Ground, WA 98604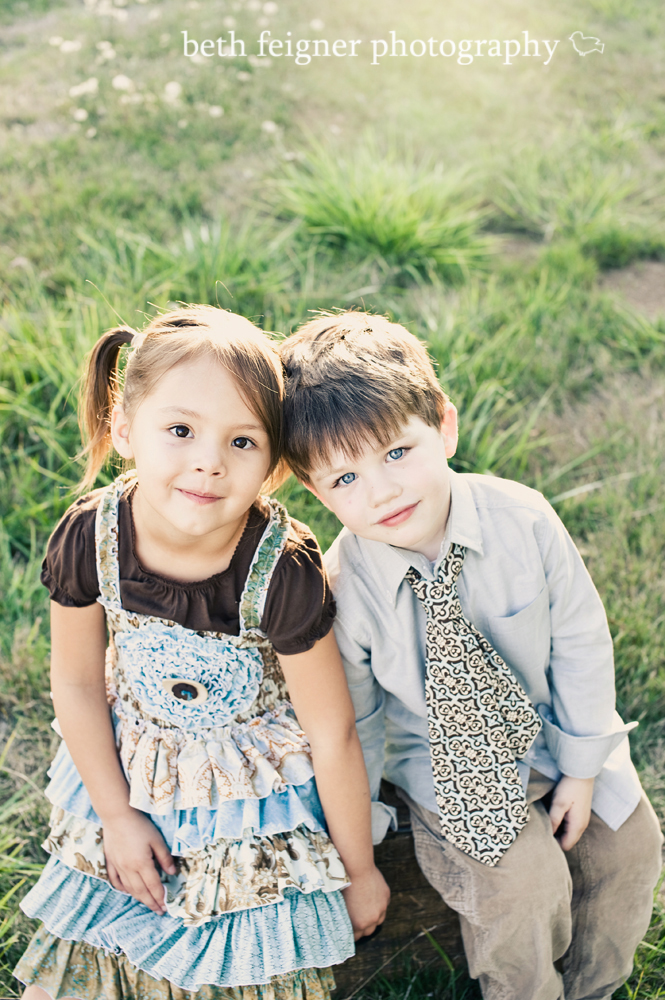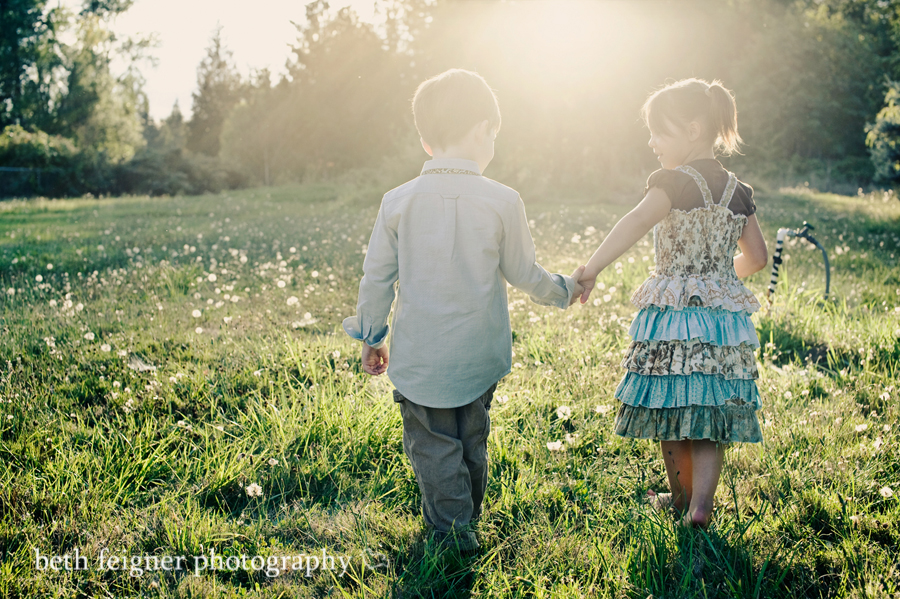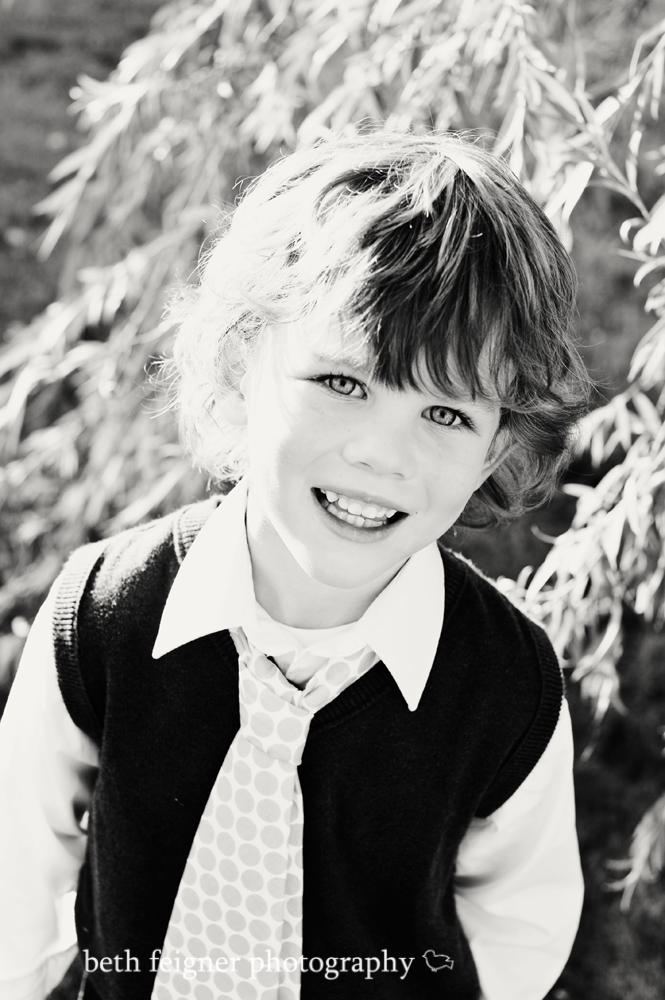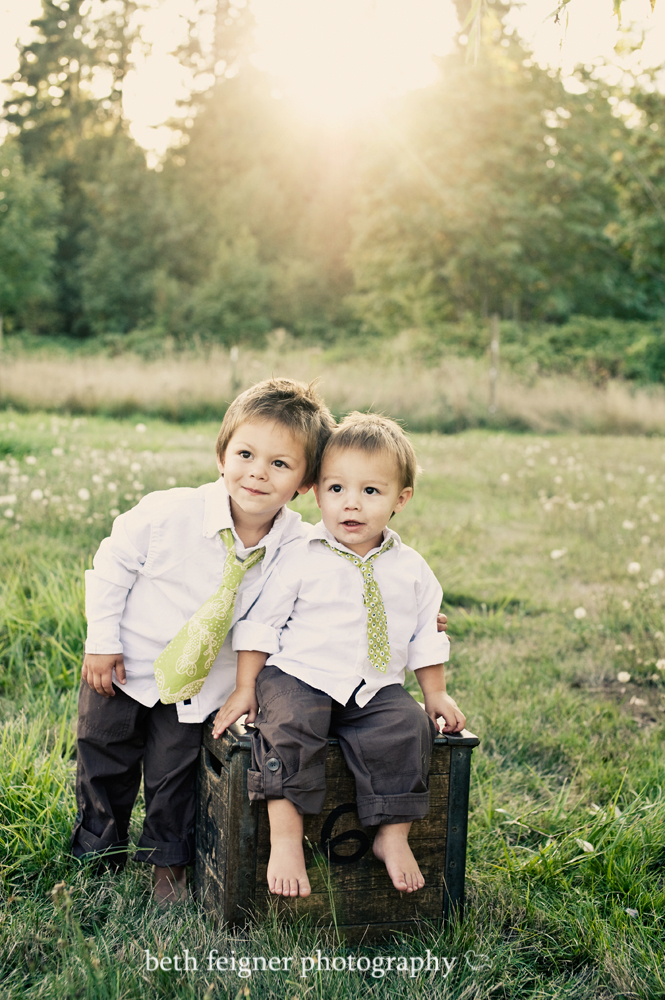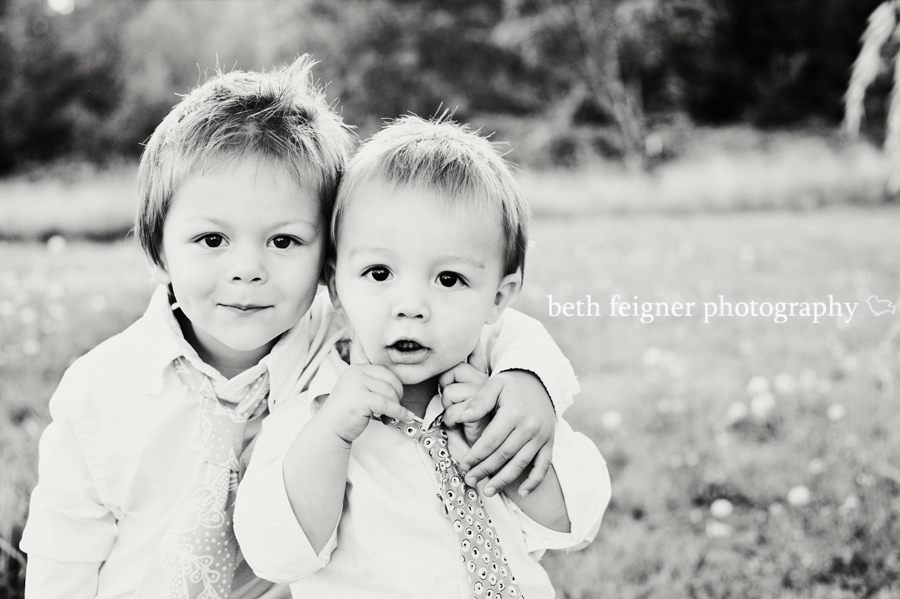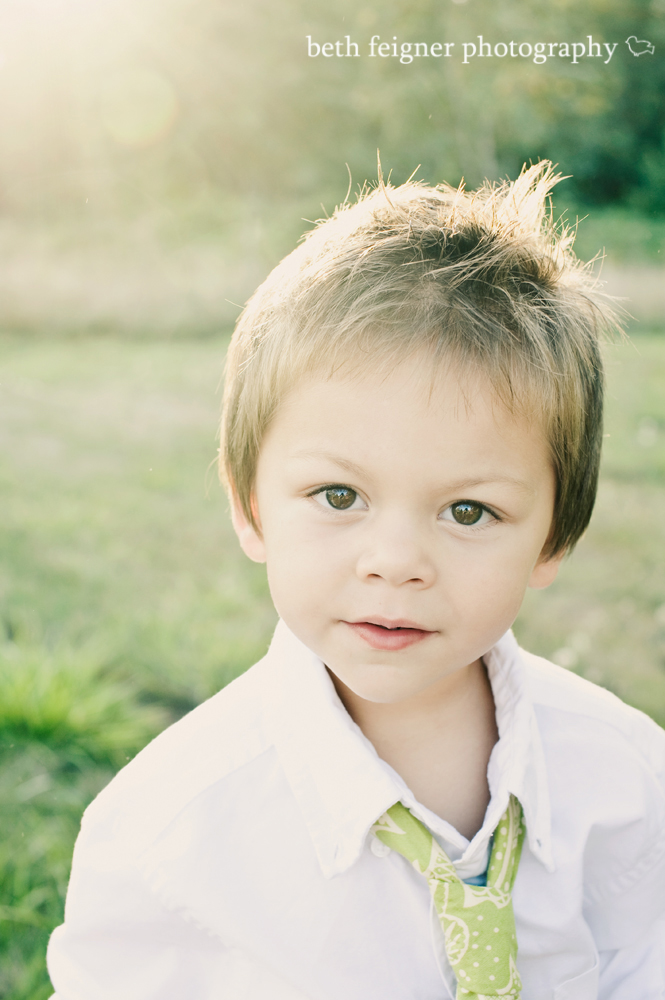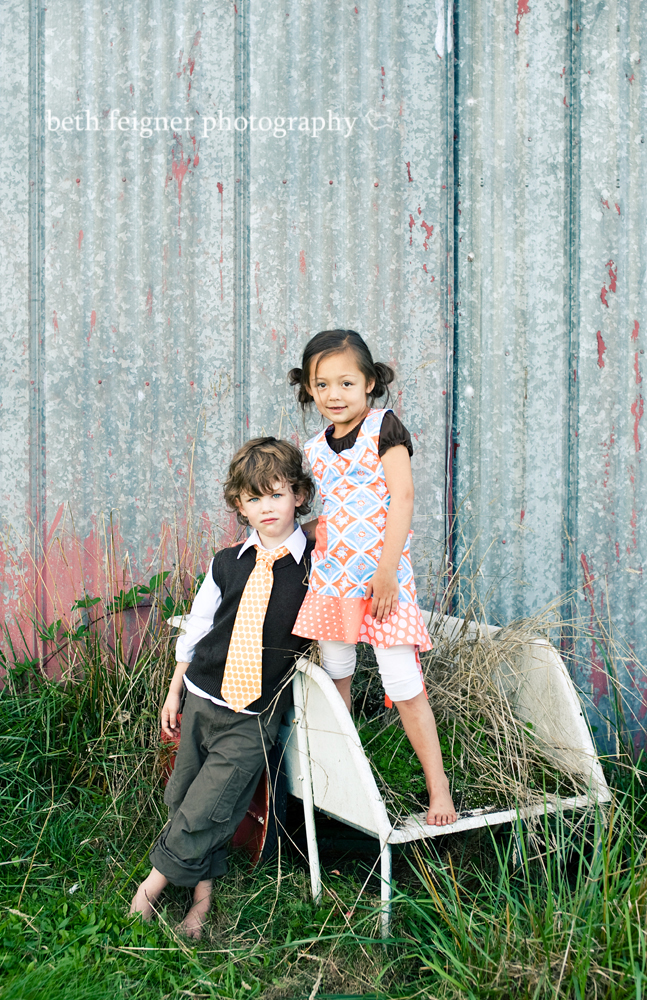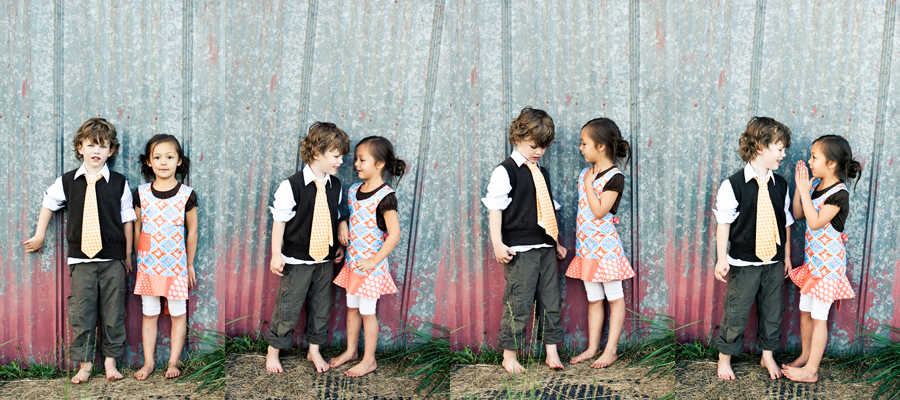 miss Aunt Tam herself…isn't she gorgeous??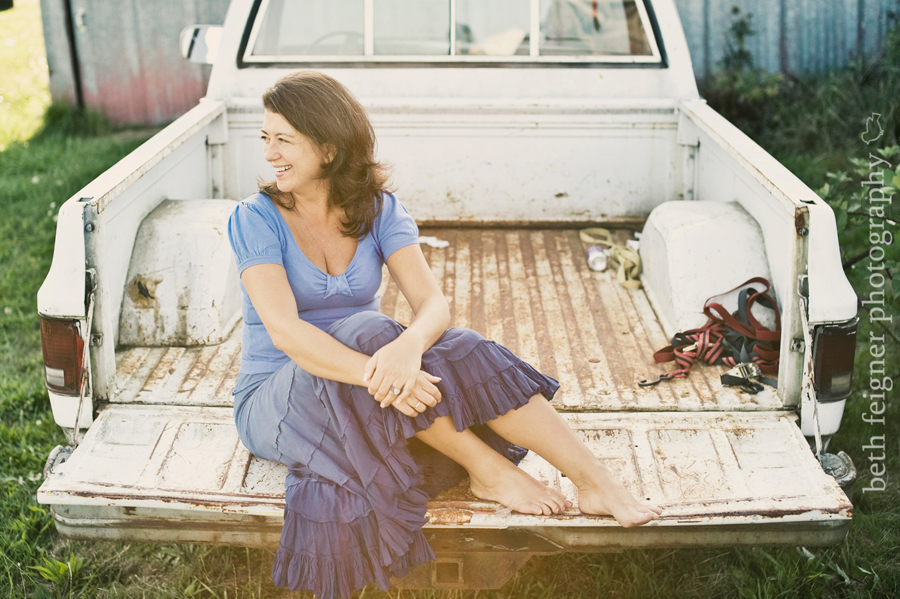 the store is FULL of inspiration and goodies.  there are lots of handmade delights as well as all the goods to make your own creations…including the most popular designer fabrics out there!
so whether you are a seasoned seamstress, an aspiring one, or someone who can just appreciate the value of handmade, you are sure to leave completely inspired:)