so far behind.
November 14, 2010
this has literally been the craziest year of our lives.  i guess it would seem normal that i feel like i'm running about 2500 steps behind the now.  just trying to pick up pieces that have fallen through the cracks of the last 9 months.  i'm ready to be present.  i'm just not sure how to go about that.  do i just leave what's chillin' undone in the past?  or do i keep playing catch up?  you see, these things haunt me in the night, in the day, in my work, in every aspect of my life.  so i ask you blog readers (if i even have any anymore…since as you see i am SO far behind in posting anything)  how do you do it?  how do you manage to keep up on everything?  and if you don't, how do you let things go.  i need tools.
eric would tell me to not take on so much.  that seems pretty simple, ya?  well, i just have too many things that i love.
sometimes i just wish that i could lose the computer and the cell phone and live like i'm in the prairie days.  (you know what i mean…)  but that just isn't an option.  i mean my business depends on those two things.
with all that said, i would love some tips on how ya'll manage your home, children, work, marriage, laundry, hobbies, cooking meals (this is a big one for me) and just plain time.
here are some photos of a wonderful evening we spent taking time away from all the crazy and focused on our boys.  i kinda feel like this night marked the beginning of a re-focus if you will.  as much as we love our new home, it has two very distinct sides.  1.  it is so peaceful and relaxing, and it's my favorite place to be.  and 2. it is constant work, a time suck, a money suck and unfortunately (and fortunately) all of the potential to be the most amazing forever family home.  (notice the word potential:)
we needed a break, and we did just that.  we escaped our escape.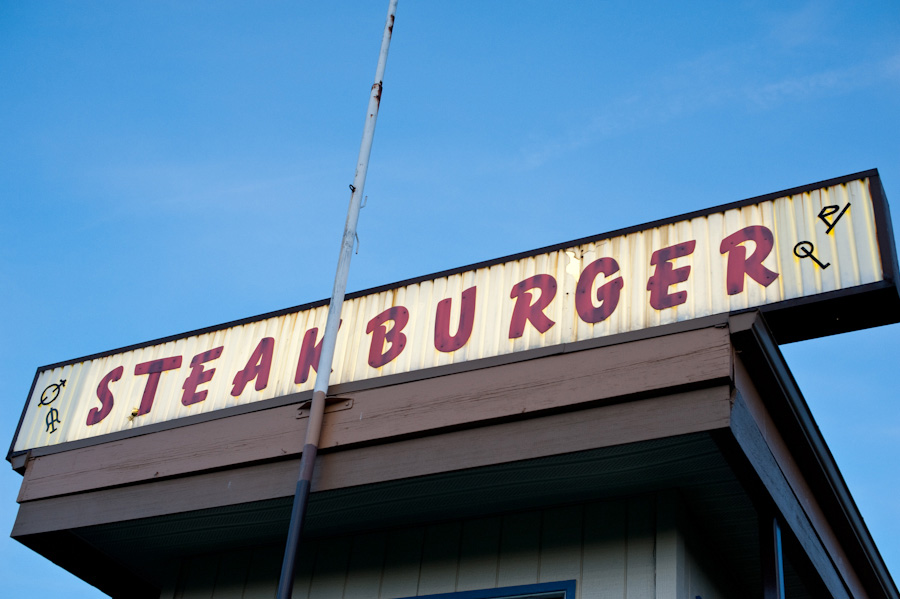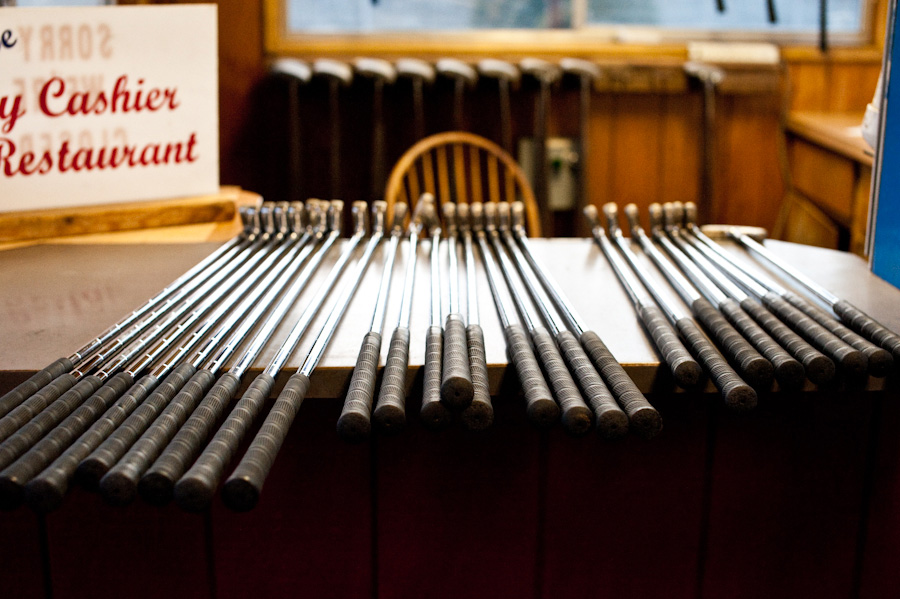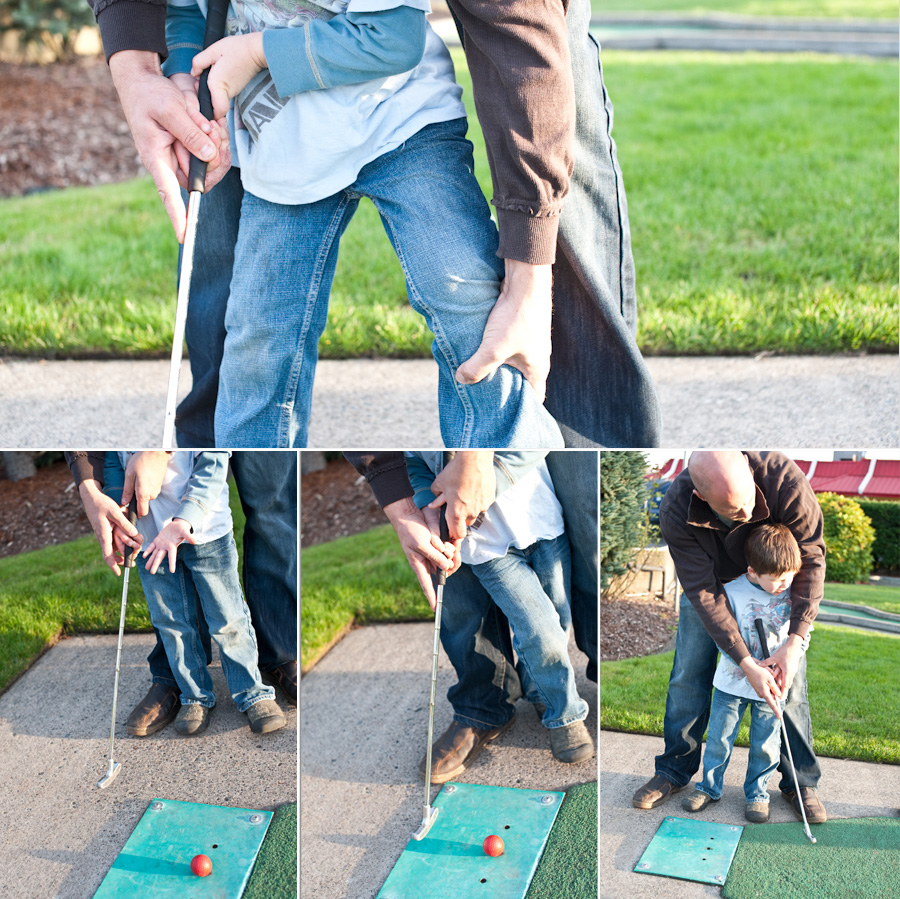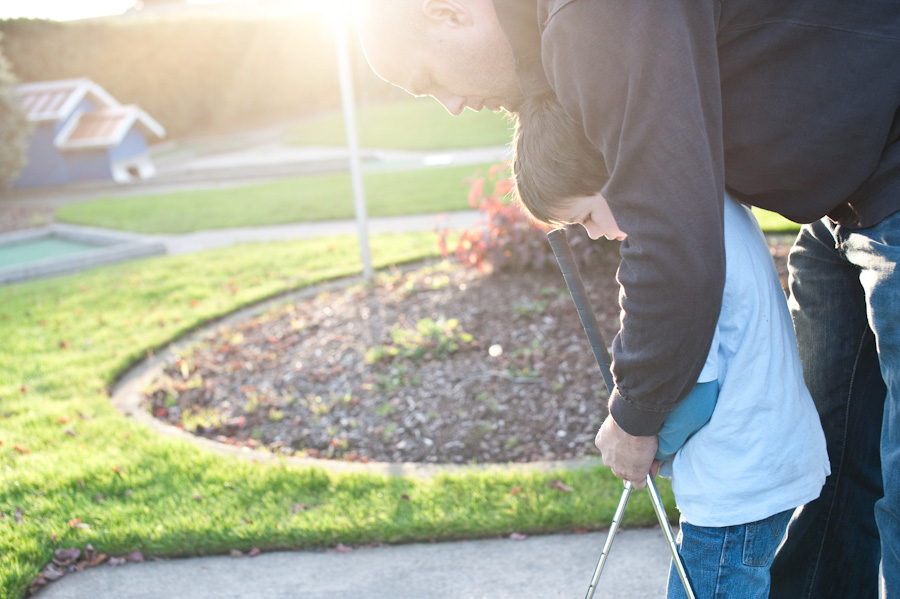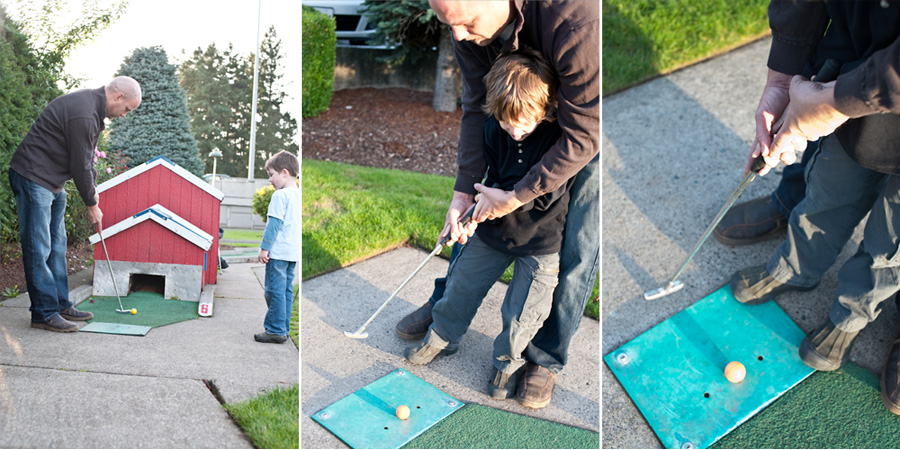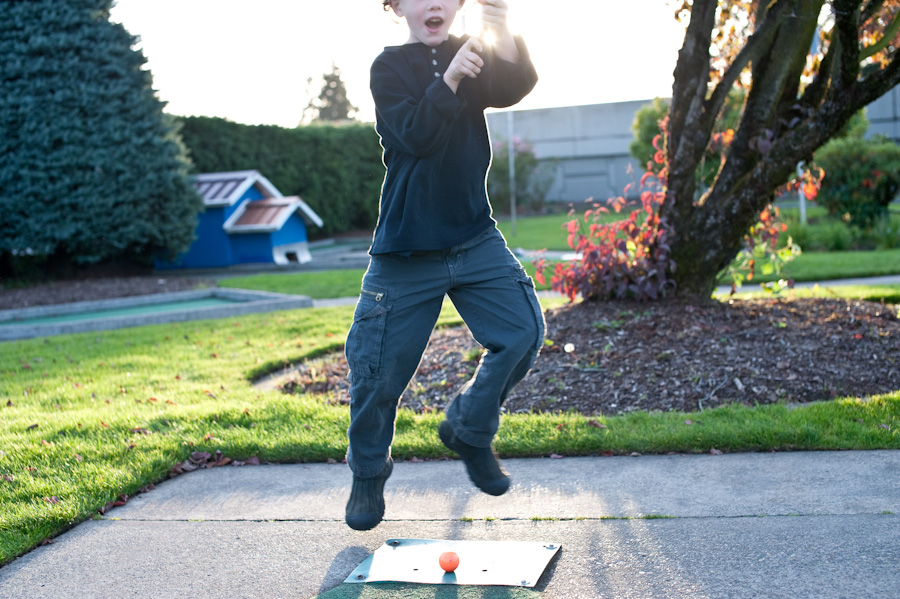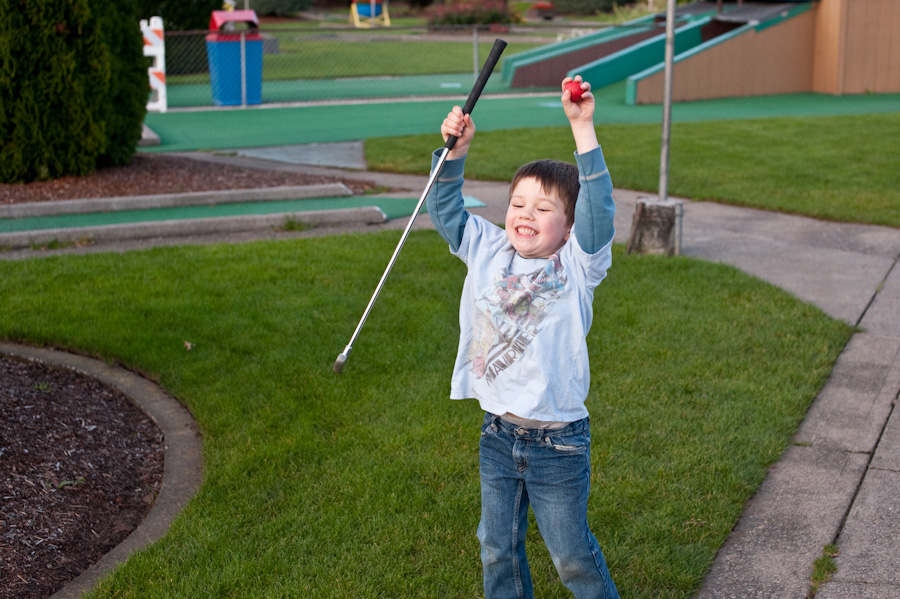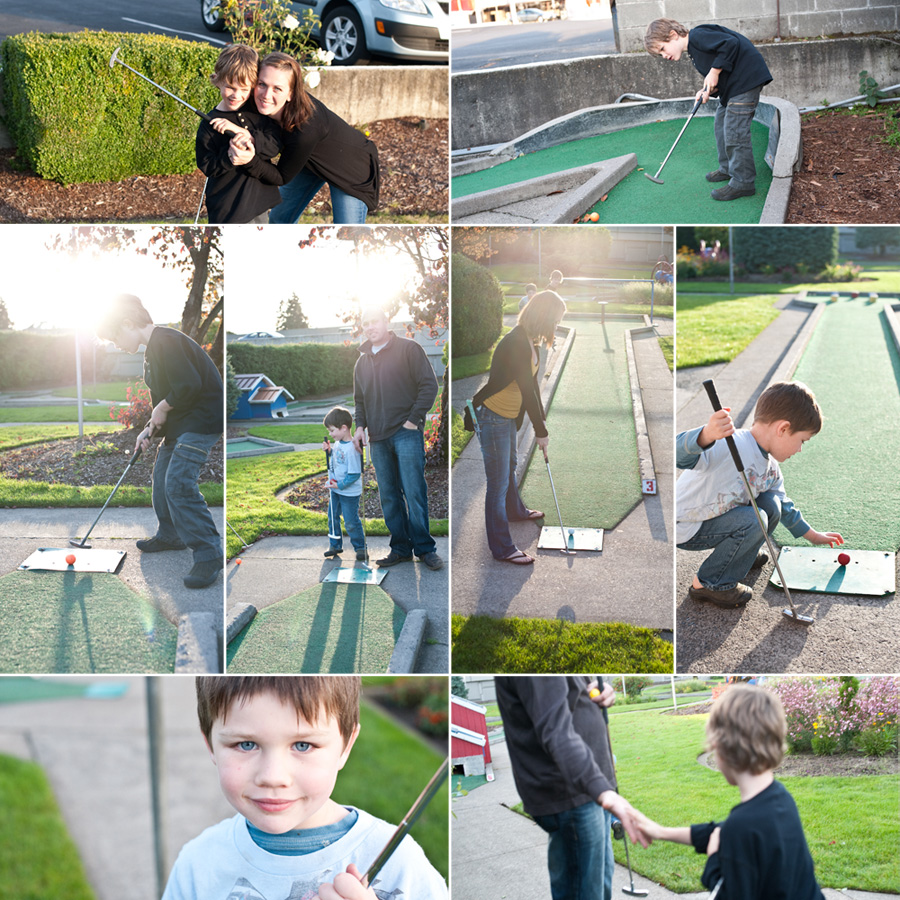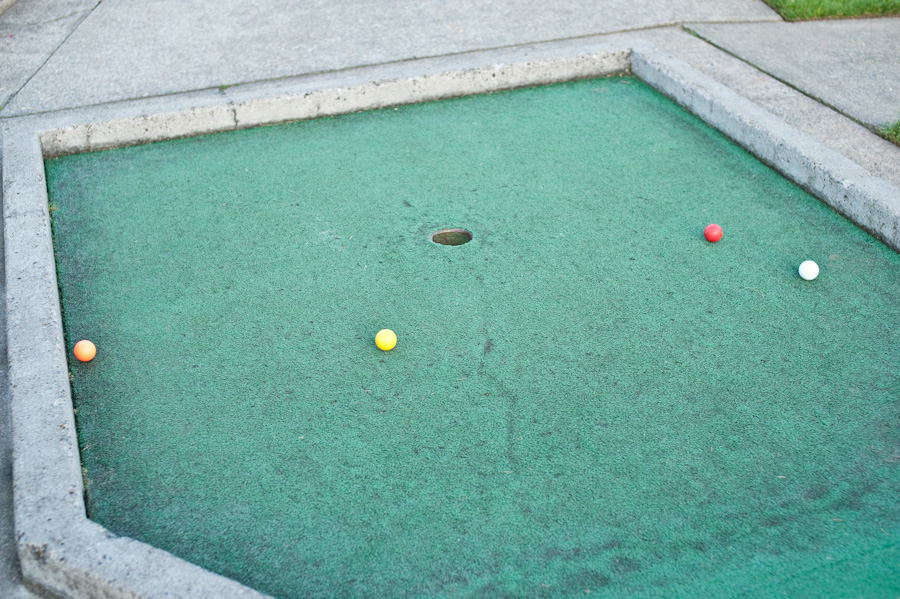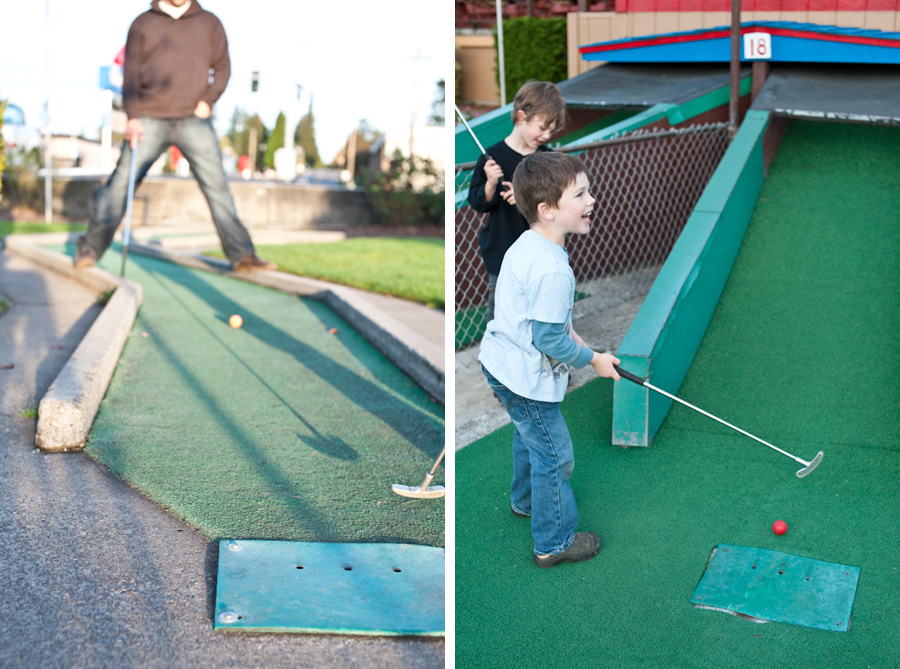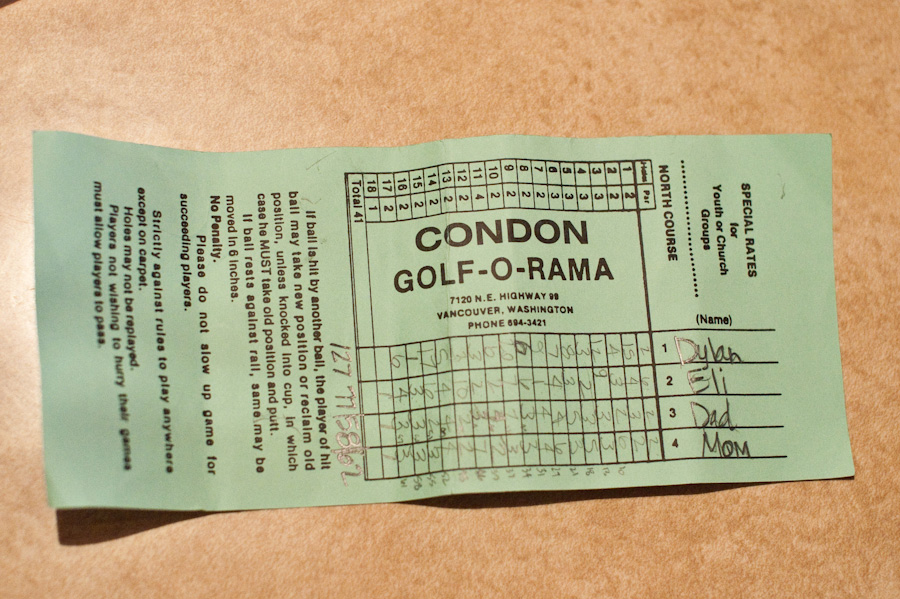 a perfect evening.
seriously though…any tips would be appreciated…