well hello third trimester…
June 1, 2011
…how did you get here so fast?
time is flying around here!  i'm so glad that i was kinda in a hurry to get things prepared around here, cause now i'm feeling like i need to slow down a little more:)  the nursery is almost done, but not completely.  here is a little peek at it as it is right now: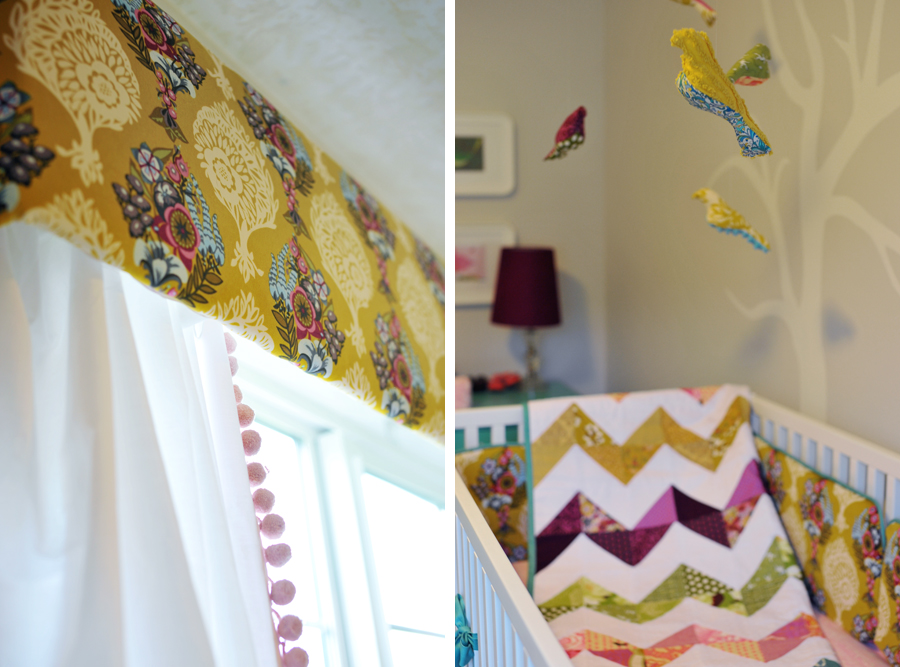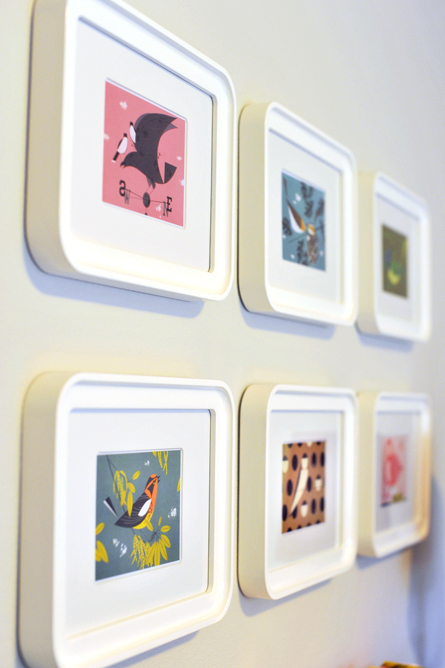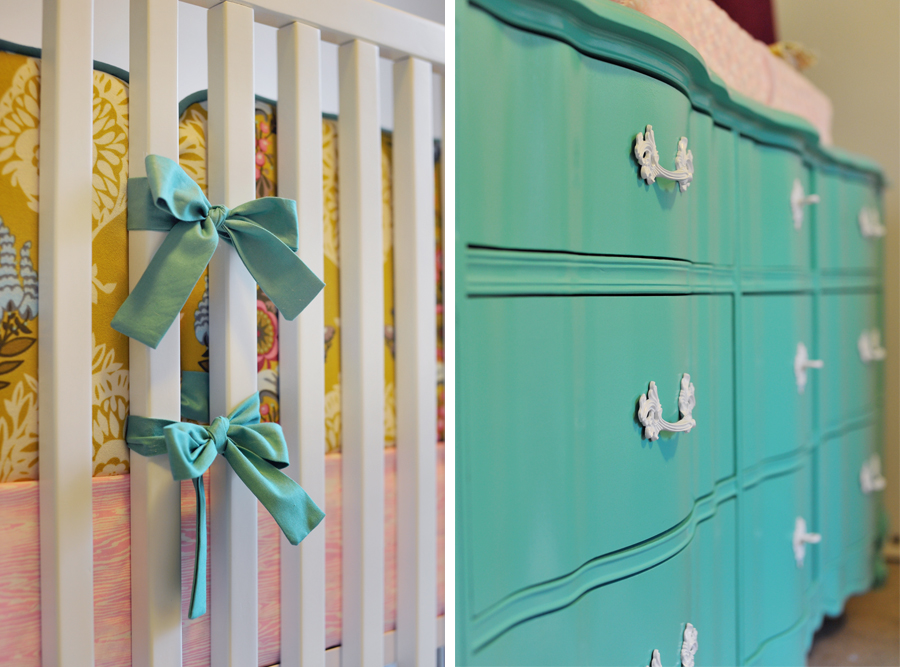 it's getting there, but i still feel like there is something missing…i will photograph the whole thing in the next couple of weeks, but these will have to do for now ;)
last week my dear friend rachel came over to visit with her beautiful children.  she so kindly offered to take some photos of me and baby girl belly out on our property.  i was nervous about having my picture taken, and i changed my clothes several times before they got here!  but i am so glad that she took these beautiful photos…i know that baby girl will treasure them.  i have been feeling really big and unattractive lately, none of my clothes fit me (i wear a lot of eric's shirts and sweats around the house) and my skin is probably the worst it has ever been.  after seeing these, (and using a little healing tool in photoshop on my face), i'm feeling a little bit better about myself:)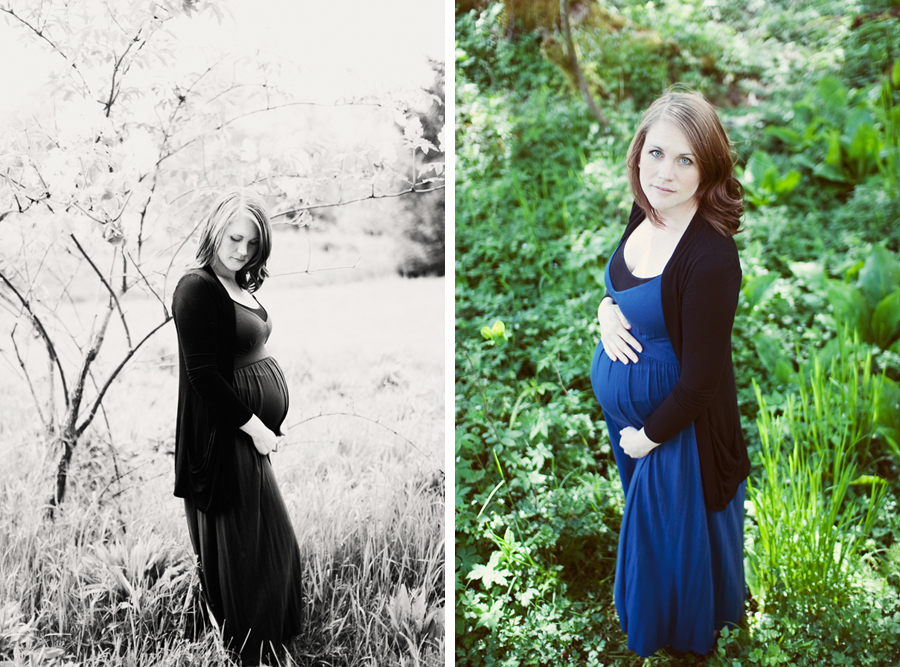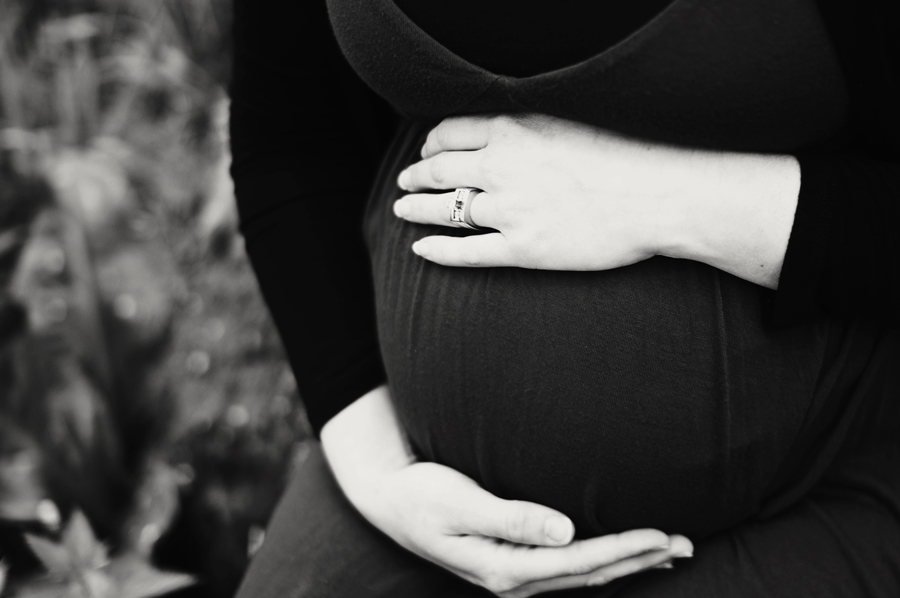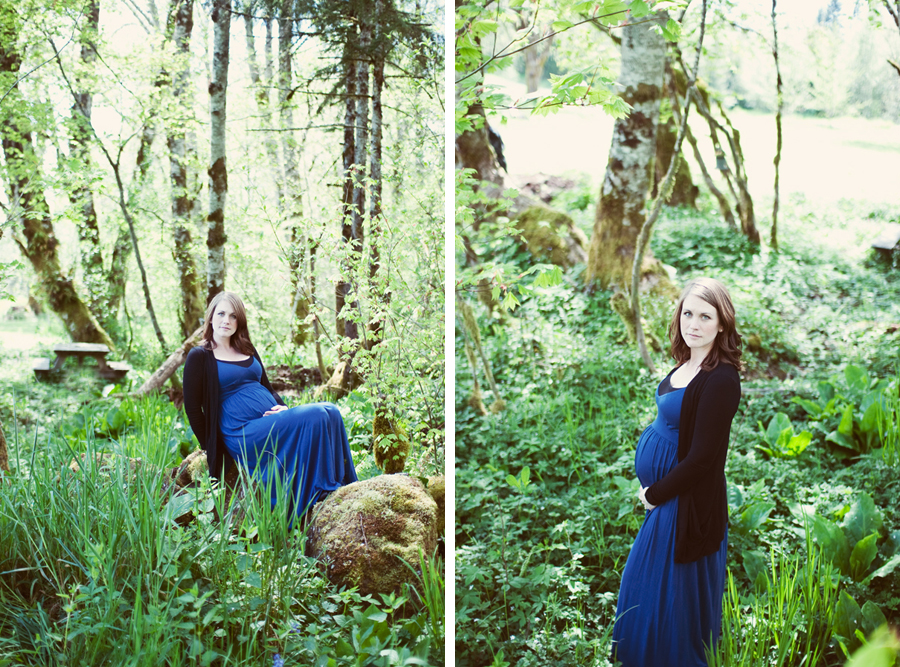 i am itching to schedule a photo session here at the house as i see things filling out around the creek out back.  i love our house this time of year!  i am on a hunt for the perfect hammock to tie out there between two trees.  i intend to spend july through whenever baby girl makes her arrival, out there lounging and reading while the boys bring me snacks and take care of me.  we'll see how that works out:)
we recently welcomed two tiny kittens into our family.  i was completely against it, but have quickly made my way over the dark side.  they are too cute not to love.  and we could always use more capable mousers around here:)  hopefully someday, after jaydah has forgiven me, she'll grow to love these two girls and teach them some of her hunting skills:)
introducing Sasha and Posey (respectively:):
posey's little freckled pink nose is too much!  and can you even stand sasha's milk moustache marking??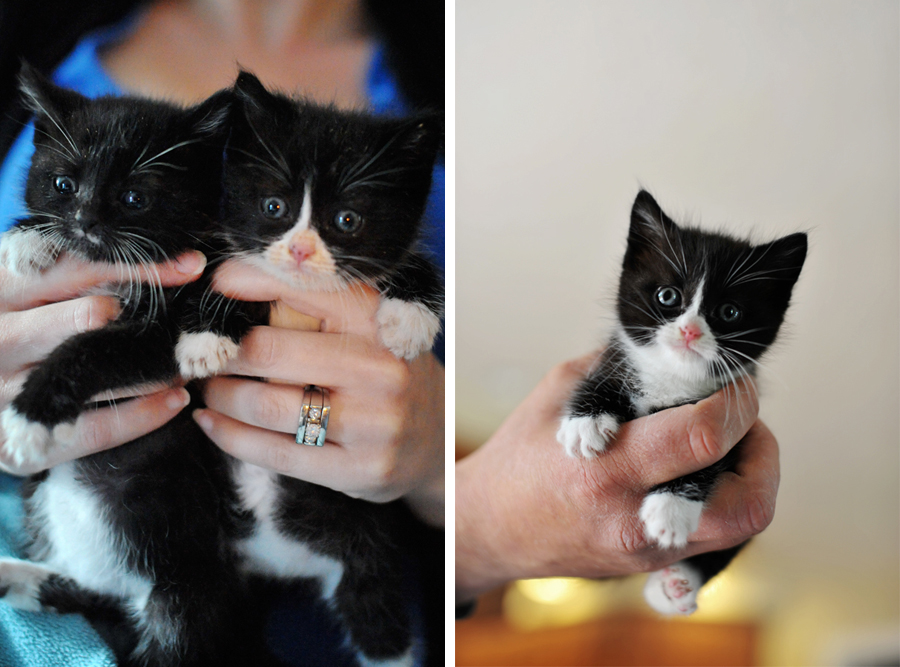 they are a great addition to our crazy house that is bound to continue to get crazier as we near the arrival of baby girl!!