shower numero uno…
July 4, 2011
i was blessed by a group of amazing women with a celebration for our sweet baby girl!  the day started with my beautiful and talented friend tamar showing up and transforming my house into the perfect setting for the day…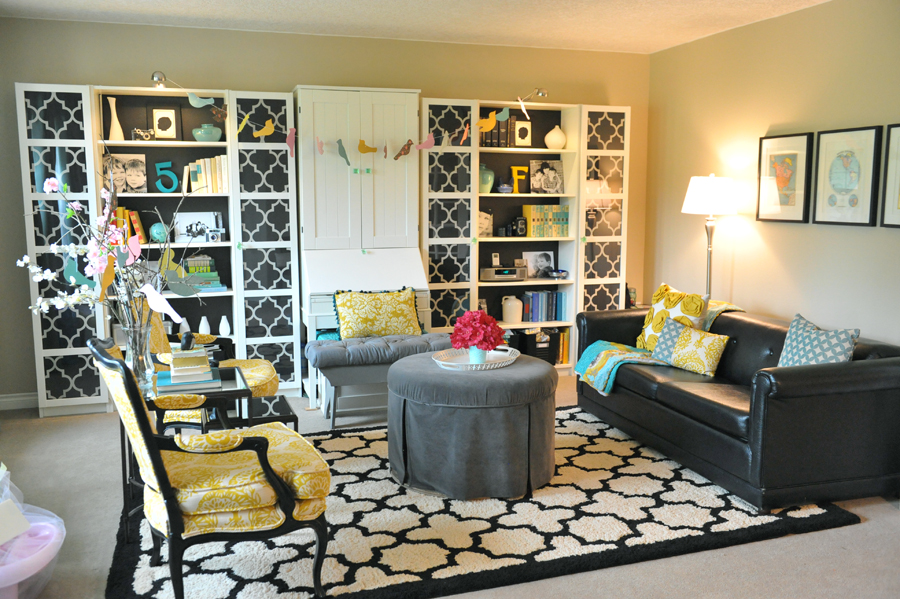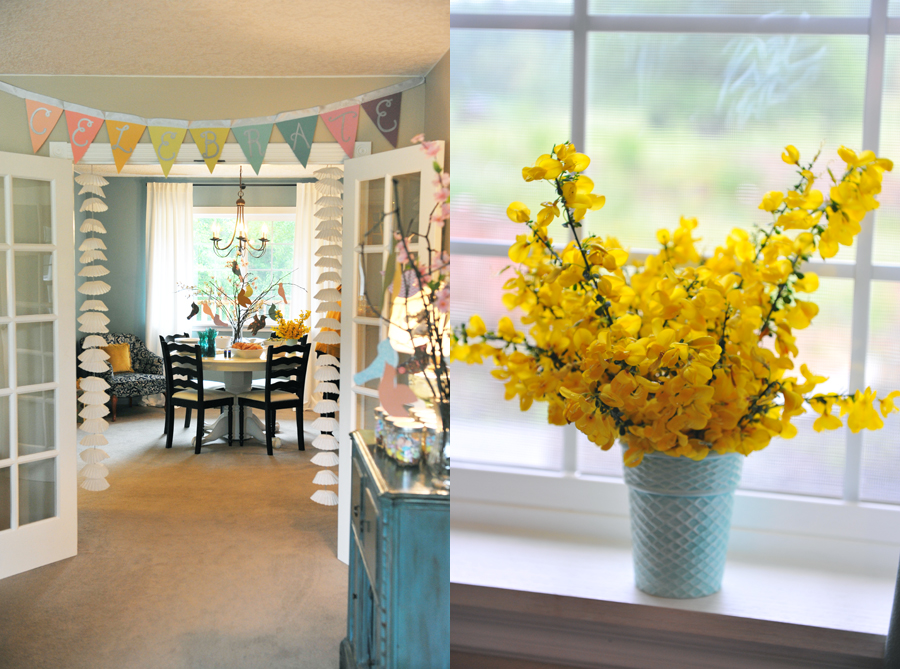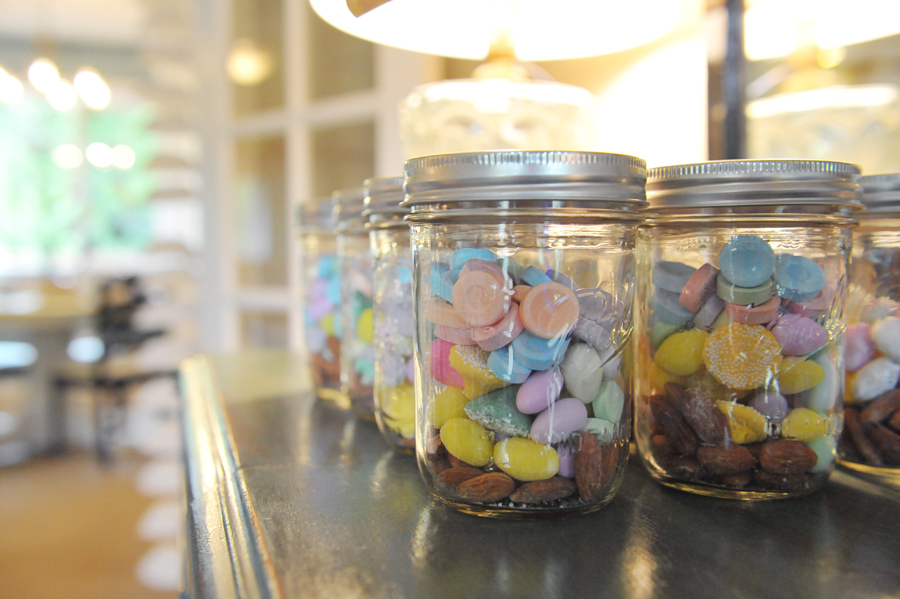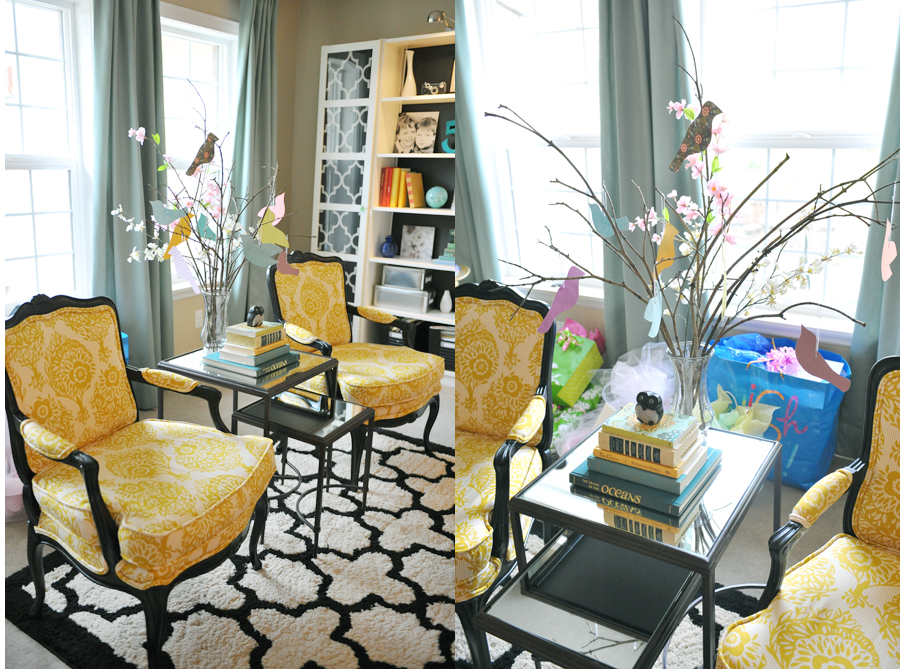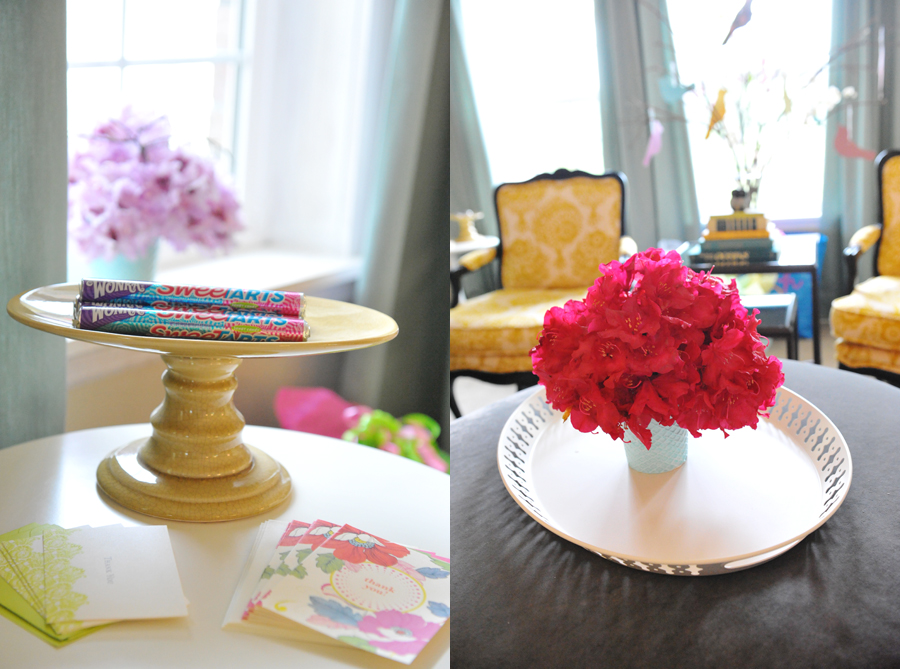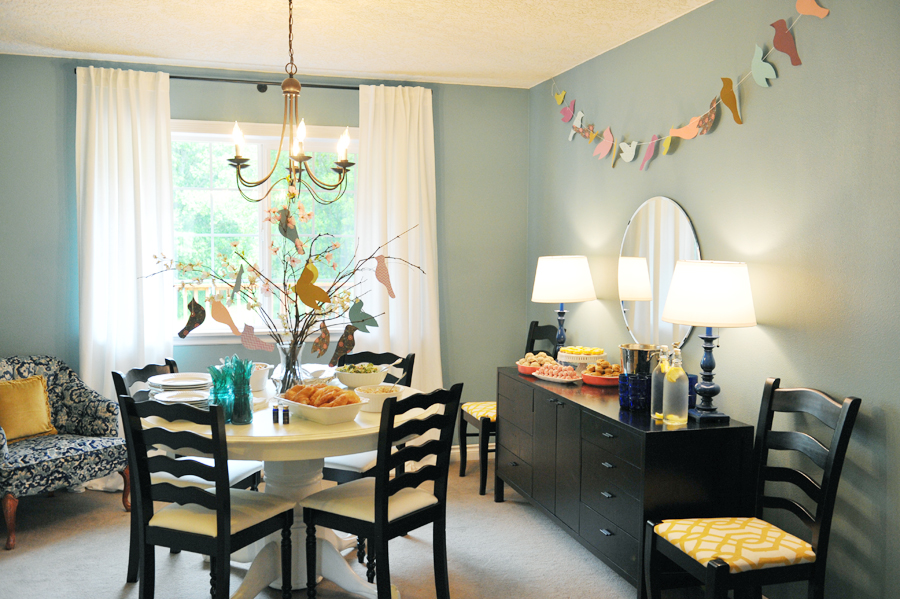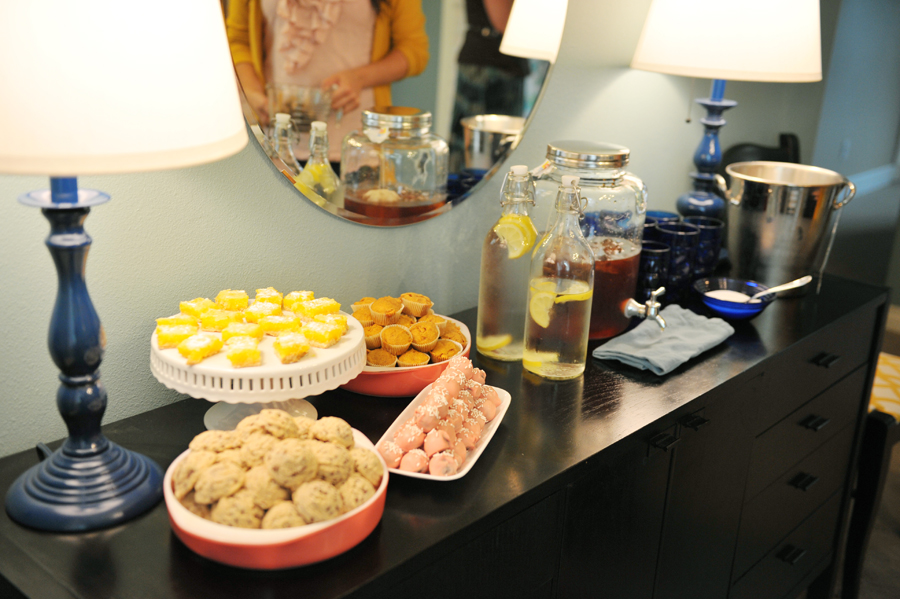 then came shannon and joanne with delicious food and desserts to set up and fun games to prepare.  thank you so much girls for putting this together for me and baby girl!  you are all my family here and i am so grateful for each of you!
here are some photos from the party…it was a small gathering, but i think that it was exactly right:)
*some photos taken by my talented friend rachel:)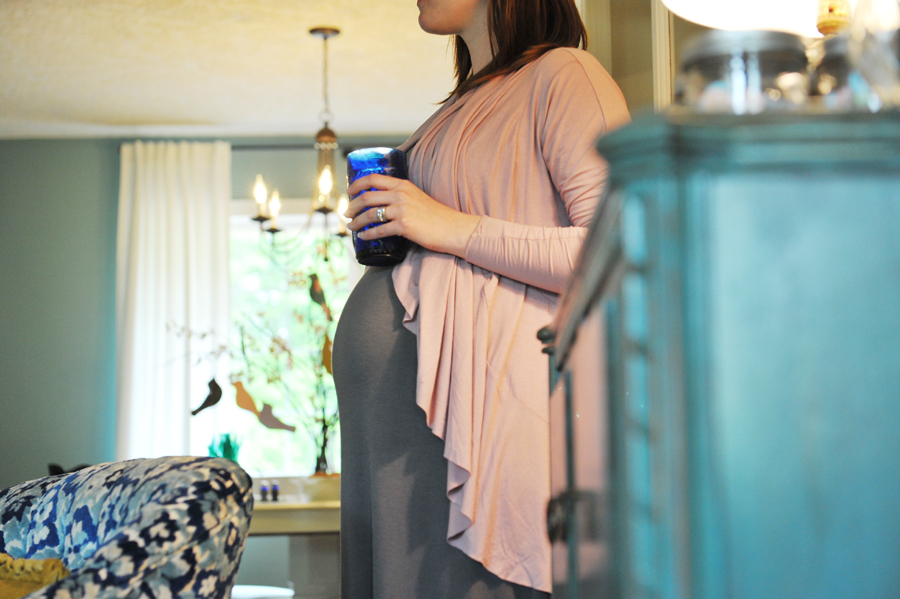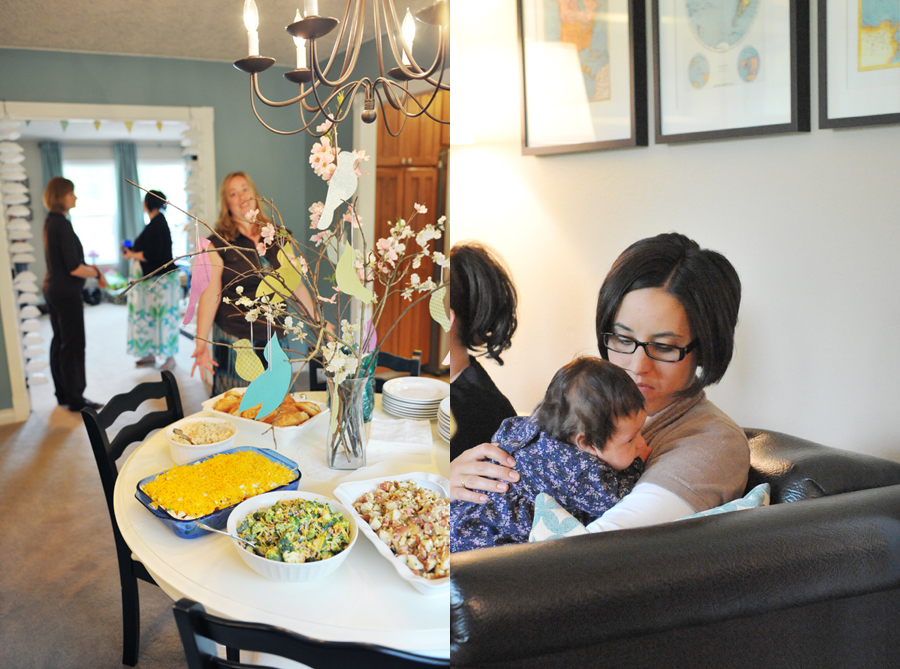 a perfect day!  and as you can see the theme of the gifts was a clean baby!  :)
thank you girls!